By Laia Cardona, on 21 August 2015
Taking advantage of a trending or hot topic on Twitter is one of the marketing actions most used by large companies in this network. What is the reason companies should use these in a marketing strategy? A Trending Topic is a current issue on Twitter, which thanks to the number of mentions by users it begins to emerge to become a viral trend or theme.
Brands or firms in Twitter can benefit from this hook to focus the attention of the thousands of users who are talking or discussing the popular theme trending topic on Twitter. In addition to better capturing the attention of users, these strategies also make the brands seem more spontaneous and closer to its followers.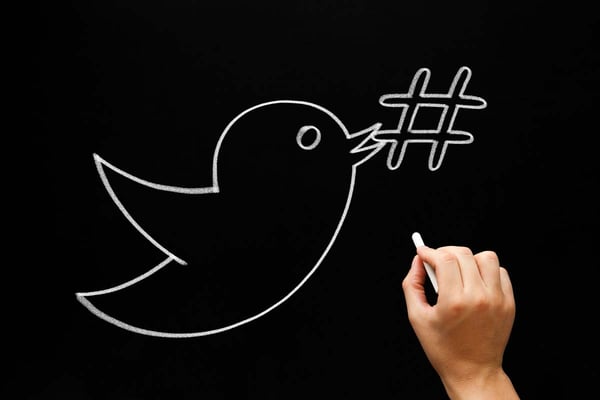 To succeed with this type of Twitter marketing strategy it is important to choose the Trending Topic in which your brand or company will participate. In this sense, it is recommended to choose those trendy items that fit our target audience. On the other hand, we must know exactly why this issue has become a Trending Topic on Twitter and what people are commenting about it. In this way, we will avoid participating in those debates that do not comply with our brand values ​​as our company could be involved in a controversy, and receive a large number of criticisms from users or transmitting values ​​and ideas that do not fit what we want to communicate as a trademark.
Another measure to consider when capitalizing on the popularity of a Trending Topic on Twitter would be to participate in those hot topics or Twitter Trending Topics closest to our city. To do this, we can use the location of Trending Topics on Twitter. In this way, we will have more chances of success, as we will be interacting with people close to our brand.
Equally important to choosing the Trending Topic in which we will participate to carry out our marketing strategy in Twitter is choosing how to include it in our message or tweet. In this sense, we must avoid by all means having the Trending Topic chosen appear weak to draw attention. This is usually not appealing to users and also transmits an image of lack of seriousness on the part of the brand. Twitter Trending Topic has to have coherence within the tweet we want to share with our fans and with other users who are interacting with the trending topic in the social network. Only then, we will focus the maximum attention to our message and get the benefit from the popularity of the subject.