By Kelly Rogan, on 29 June 2015
Social networking is a field of digital marketing where more efforts should be invested and one of the most important platforms is Twitter. This network has millions of active users that interact with other users and with brands they like. Hence Twitter Ads prove an indispensable tool when trying to squeeze the full potential of social media advertising.
Promoting relevant content through Twitter Ads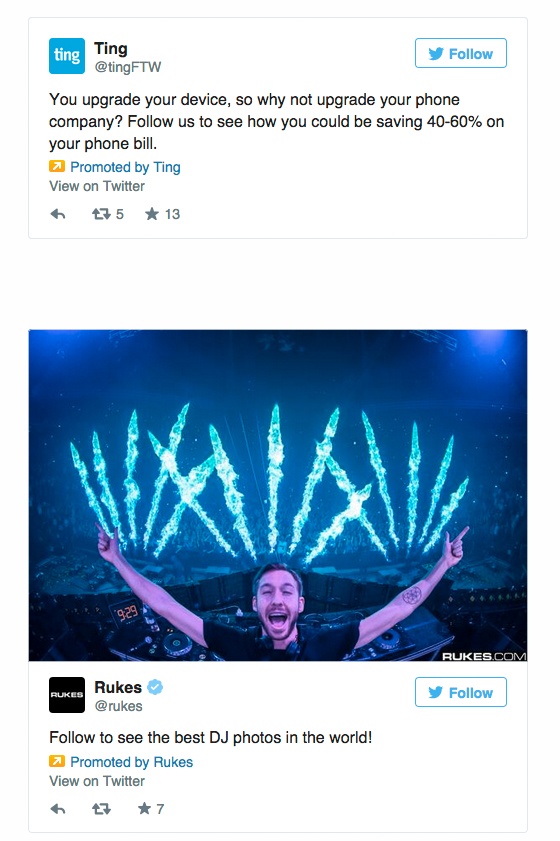 Twitter Advertising is a way to promote your business content to the right audience. With Twitter Ads you can increase user interaction with the brand, but above all, what they want to achieve is that the content posted by the company, that is, their tweets, reach a wider audience and are more segmented with all advantages and benefits that entails.
Tweets that are included in an ad campaign on Twitter will be labeled as advertisements, but their behavior is exactly the same as other normal tweets, so they are likely to be shared, retweeted, answered, or marked as favorites.
With regard to investment and operating budgets we manage, Twitter Advertising works the image and likeness like that of Google Adwords, the only difference being instead of having a cost per click (CPC) they have a cost per interaction (CPE - Cost per Engagement), i.e., we only pay with the budget that we have established when a user retweets, expands, adds to favorites, or follows us from the advertisement Tweet. Unlike what happens in Adwords, we also have the option of establishing several objectives with the launch of our promoted tweet.
Depending on our goals, we can create 5 types of campaigns:
Objective # 1: Increase the number of followers
According to a study of Twitter and DB5 called "Small Business Customer Insights Study 2014" 85% of Twitter users feel more connected with SMEs after they follow them. Increasing the followers of our corporate profile in this network is an excellent way to approach various objectives: improve positioning, increase brand awareness, and so on.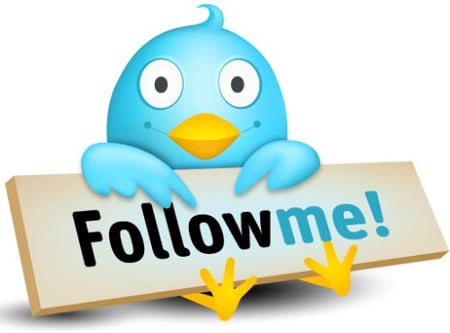 # Objective 2: Develop clicks and conversions on the web
Users who follow us on social networks not only see our tweets or interact with our company through them, they also visit our website, blog, or may even make a purchase or subscription. Twitter Ad campaigns helps us to encourage clicks and conversions on our website, with all the advantages for marketing purposes that it entails.
Objective # 3: Increase engagement of tweets
Through Tweets users can create and participate in interesting conversations. As a company, we want to be in the middle of the conversation and through it build relationships and create advocates of our brand, that is, increasing engagement through Tweets is a great way to do this with a specific Twitter Ad campaign.
# Objective 4: Promote an app
78% of users access the network using a mobile device, which makes them more susceptible to acquire through this channel interesting apps that are promoted. In this type of campaign a Card App will address only a part of users, making a previous segmentation is created. Card App is a unit of creative ad that allows consumers to have a preview of the application, an informative text and a call to action. People can even open the app directly into the tweet.
Objective # 5: Attracting customers in Twitter
Twitter is also an excellent channel for reaching potential customers, so if this is your main goal, this is the right channel. With it you can acquire new email addresses with which later develop your
email marketing
campaigns aimed at attracting new customers.
Twitter Ads are flexible, powerful and versatile
In short, Twitter Ads give us an excellent opportunity to enhance the profitability of our business by exploiting some optimized advertising resources from one of the platforms wider audience. So it is an objective that should be marked for Social Media in the Digital Marketing Department when the sights are set on attracting customers, increased traffic and increased conversions.