By Toni Arco, on 12 August 2015
Segmentation is a key part of any marketing strategy, but how would it be possible to segment if we don't know what parameters to base it off of? In other words, the more we know about users that we want to address our campaign to, the better and Twitter knows very well why it has launched the Twitter Audience Insight tool that allows advertisers to know its audience better and narrow your focus with Twitter Ads campaigns.
Twitter Audience Insight is a tool that presents itself as the perfect complement to Twitter Advertising because it allows the message to be delivered through this system and improve the results we get, or what is the same, the return on investment (ROI). But how exactly does this new feature from Twitter work?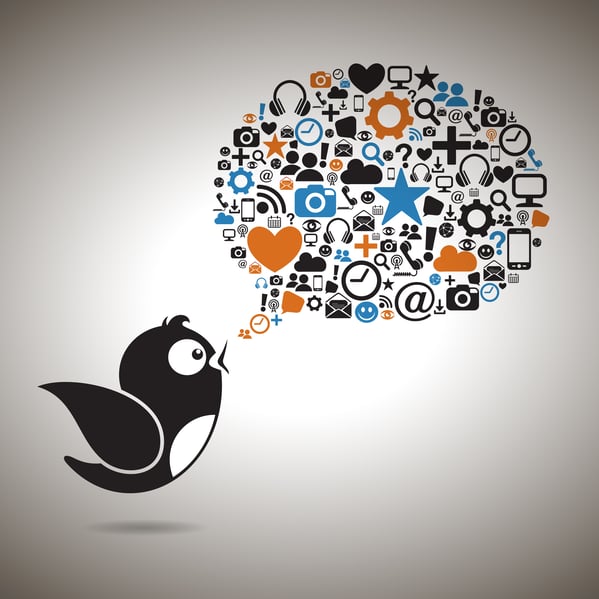 There are many ways to use Twitter Audience Insight but the central idea is that its management can obtain valuable information about our audience and our follower base that will allow us to create better content and more powerful messaging with the Twitter Ads tool.
Among other things, Twitter Audience Insight we can obtain data and products that have recently been purchased by our target customers, what their interests are, what kind of content they find most attractive and even as specific as their consumption of video data. The information offered by the tool is so detailed and meticulous that one cannot fail in future campaigns if they use it.
However, so that it allows us to meet our potential customers, it is also possible to use Twitter Audience Insight for helpful information about the followers we have and those who interact with our tweets. Thus we cannot only use the results obtained by using the tool to get new customers but also to initiate campaigns to improve loyalty and engagement of our followers.
Another interesting feature of this tool in terms of audience is that it allows us to compare followers, that is, it allows us to compare our audience in terms of parameters such as their tastes and interests, with the general audience of Twitter.
In short, Twitter Audience Insight allows us to:
Know our potential customers in depth.
Learn more about our followers and people who are interested or interact with our Tweets.
Compare followers.
Twitter has started a series of actions some time ago in order to allow companies to use the social network as part of their marketing and communication strategy to improve the results they get through it. Twitter Audience Insight is one of these tools, and on the other hand, works in a complementary way with Twitter Ads and can enjoy a substantially higher return on investment for each campaign. Its potential is so great that today it can be considered an essential tool for any marketer.