By Laia Cardona, on 2 October 2015
Programmatic advertising in Europe continues to be unstoppable, as revealed by the latest study on the impact of programmatic advertising in the European market developed by the agency IAB Europe. But what is programmatic advertising? Remember that this type of digital advertising is the type that reaches the right people. That is, a given ad gets to be seen only by the right people. For example, an ad for a cosmetic product aimed at women between 45 and 60 upper-middle economic class, would be seen only by such women through the programmatic advertising, which achieves better results than other conventional advertising.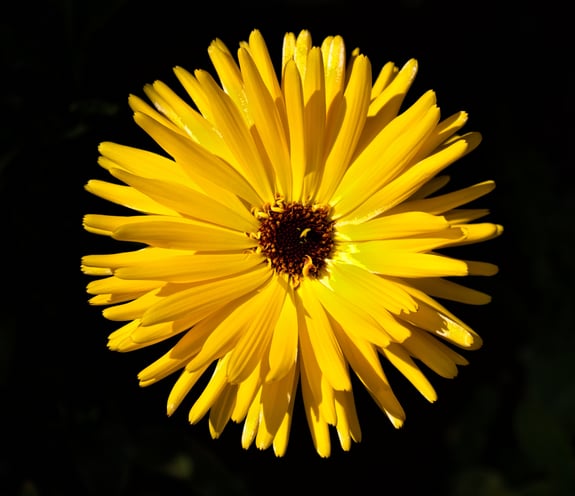 According to the latest European study of 2014, the programmatic advertising in Desktop format (without video displays) received a turnover of 2,900 million euros in 2014. This increase is also seen if we consider the data of programmatic advertising in mobile format (from 230 million euros to 552 million in 2014) and in video format (74 million euros in 2013 to 2.05 billion in the following year). In total, the three formats invoices rose from 2,145 million euros to 3,657 million 2013-2014.
Desktop format is positioned as the dominant in the total program schedule, going from representing 25.7% of the total in 2013 to 39.3% in 2014, comparing to 27.3% in the mobile format and 12.1% in video.
As for the European regions that invest most in programmatic advertising, we see a huge difference between western and central-eastern Europe. The first one is still leading, with notable differences, the investment in programmatic advertising.
Companies specializing in European online marketing rely on this type of advertising in order to balance its various advertising campaigns, increase profits and reduce costs.
Laia Cardona
Photo by unsplash.com