By Laia Cardona, on 8 March 2016
Consumption habits are in a state of constant change, and most likely, none of us are able to predict their behavior, due to the constant evolution of technology. At the moment, anyone with an Internet connection has 3 ways to sell online:
Online store with home delivery

Online store with delivery branch

Physical store
In any of these three options, the use of the smartphone is all but guaranteed. Thanks to a study carried out by SecureNet during 2015, we see that over half of the consumers in the United States (55%) admit to having used a mobile device (smartphone, tablet) to research a product while they were considering purchasing it in a physical store.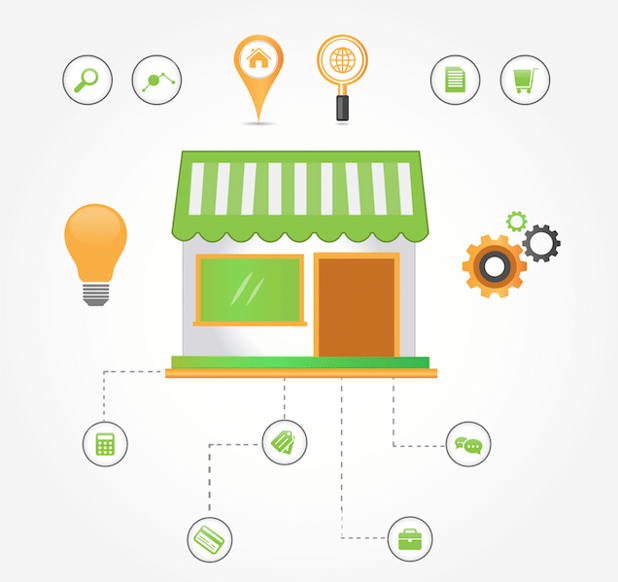 This only confirms that customers actually create the perfect environment to generate the appropriate purchase. And this is exactly what Showrooming is.
You will most probably have heard this term in the automotive world, when different models available for purchase are displayed at annual expositions or brand launches, allowing people to have physical contact and decide whether it is in fact what they are looking for. The big difference back then was that most clients probably did not have the ability to purchase the product, so what they were convinced to do was to go to their nearest agency to find financing plans, costs, customizations options, etc.
Selling online is quite a similar situation…
It is a way of purchasing in which the client does to their favorite store to look at the product they want to buy, and most likely end up buying it online. Although the concept is still somewhat unknown by more traditional consumers, for those more used to online shopping it is the solution to eliminating mistrust towards a product or brand – as you can try it and examine every detail – and then purchase it at a more competitive price or with promotions that offer other benefits.
From a much more business-like point of view, we want to assure that this will not be a threat for virtual stores. If you want to create an online store, or if you already have one, Showrooming will probably generate high sales and loyal clients, who can presume that what you offer is what you sell. Start thinking of it as your online sales "ally".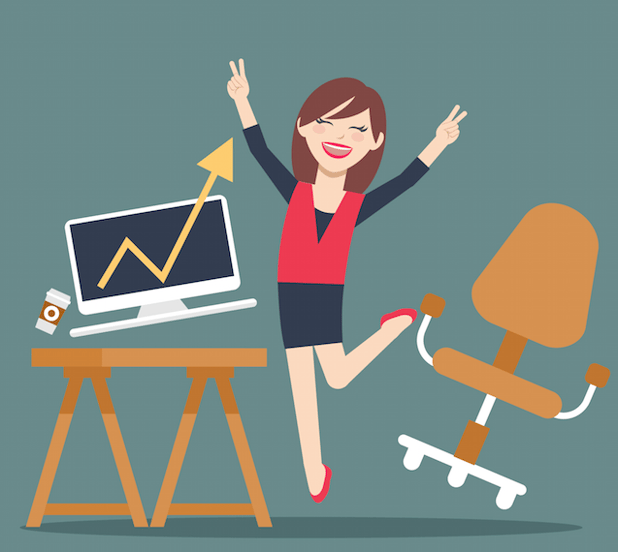 Know your clients
What we call a Showroomer is a smart buyer, who aside from looking for a totally customized purchasing experience, does not buy a product only for having "the lowest cost". These types of clients, mainly young people (ages 18-29) seek to create a link with the advertiser, and will use the methods at their disposal in order to achieve it.
Their intention is not "try the product physically and then purchase it online"; it is to get to know the product and compare prices, processes and purchase experiences. And so we insist, the key to success is in the customization you offer in your customer service efforts. They prefer to go to a showroom to get to know the product, but then will use their mobile device to purchase at any moment.
It is a powerful social influence, as people take it upon themselves to share their purchasing decisions with their surrounding environment, by writing reviews which they then generously share in their favorite places.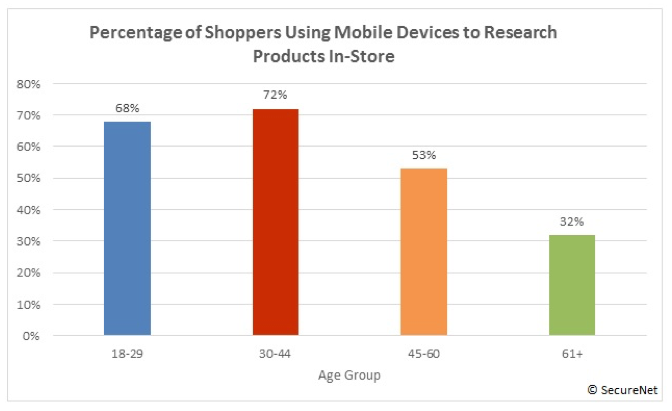 Sell more with your own Showroom
Though it may be the most obvious thing to do, it is also the one which requires most investment from you. If you feel you can be a part of this trend, don't hesitate in doing so. You don't need to have a physical store per say, just a physical space where you can show your products and where clients with questions can go and find what you are offering them online, what exactly they will get after finalizing their purchase.
First of all, use Google Analytics to find out from which cities most of your online stores' traffic comes from and design a pattern in which you can find a place that will be beneficial to as many people as possible. A Pop-up type space may be the best option, to keep your investment relatively low. If you have the resources, rent a space in which you can not only show your style, but also offer a view of the purchasing experience for which you want your brand to be known.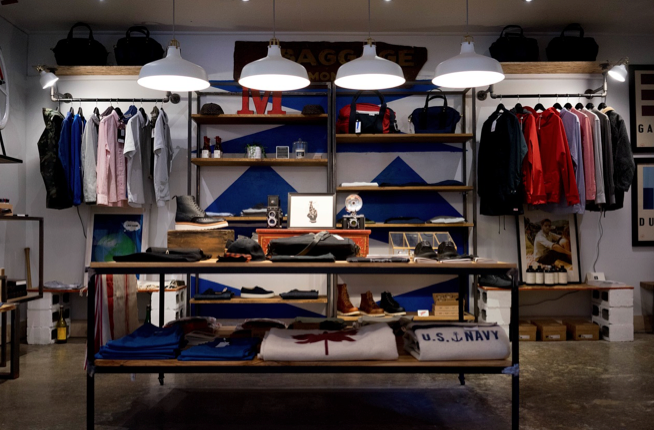 After this, analyze which products are demanded during a specific time season and plan the launch of your new models ahead of time. Use this space to show them and with a small description, explain the use of each one, its main specifications and availability.
To avoid converting it into a place of sales or a physical branch of your online store, be sure to let your clients know that they can access your online store from there to purchase your product. This can be done with QR codes or barcodes created specifically for each product and using an app to recognize and synchronize them with the products or collections on your online store.
Like this, the client can try out your purchasing process in your online store and be convinced that once they've seen and gotten to know the product, they can actually purchase it without having to be in a physical location.
It is essential that you offer enviable customer service in your showroom and even more so a personalized purchasing experience, and replicate this in your online store. Hire qualified personnel who have knowledge on your brand and products, with the ability to answer questions that may arise about the purchasing process.
Furthermore, we recommend that they be the ones to encourage the client to buy the product online, reminding them that they can have access to promotions and discounts only available to people who, for example, subscribe to the newsletter, and especially that they can avoid the hassle of leaving their house or office to purchase the product.
These showrooms can exist indefinitely or for a limited time only, depending on how much you have to invest. You can make it a "pop-up store" for 1 month or you can leave it there permanently and change your products every season.
In fact, by investigating which cities generate most traffic to your online store, you can rotate your showroom openings, and therefore take on a larger market. You can become a travelling showroom!
Be aware of how the amount of people who believe showrooming is an excellent sales method is growing, and how only 11% of online sellers consider it a threat. Imagine your growth opportunities if you were to begin using a sales strategy which counted on showrooming.
If you enjoy the posts from this blog, I recommend reading 7 tips to increase traffic to your website.

Rosa Salazar - Guest blogger
Rosa Salazar is a Social Media Manager at Altura Interactive and collaborates with various blogs regarding ecommerce, marketing and social networks. You can contact her at @2ose
Images by SecureNet & Freepik