By Kelly Rogan, on 15 December 2015
More and more users choose to use adBlocks and more and more companies look for ways to bypass this restriction so that their advertising revenues do not decrease. The last one is Yahoo, which has committed the big error of blocking users who have adBlocks.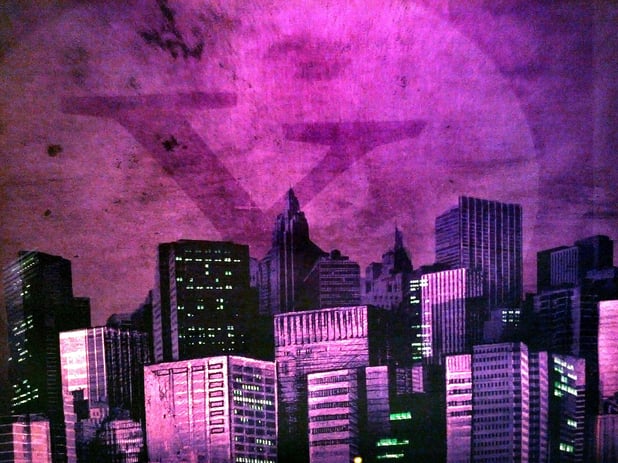 On November 19, some members found an ultimatum when they attempted to use their Yahoo Mail: "You must disable Ad Blocker to continue using Yahoo Mail." As expected, users soon began to look for ways to bypass the blockade and share solutions to continue using Yahoo mail without deactivate the adblock program.
Finally, Yahoo revealed that it was a A/B test (a test done with a small number of users to assess their reaction), as they "develop and test new product experiences continuously." This test shows that Yahoo is considering joining other companies that have banned adBlocks such as Hulu, The Washington Post or Chrome. In our opinion, this decision would be a huge mistake for the company.
With more than 198 million active users a month, ad blockers are here to stay. Such programs are based on the creation of "white lists" (ads that users allow to show) and "black lists" (ads that are considered annoying or intrusive and are blocked before appearing).
Attempts such as Yahoo or Chrome are far from achieving that users stop using adBlocks, eventually turning users against them when they choose to change their e-mail service or browser. And we think it is their right to choose the ads they want to see: perhaps penalize those who change the channel on TV ads?
Although we are an advertising company, in Cyberclick we have not declared war on ad blockers. We believe that its use should be a decision of each individual, because consumers should have the freedom to choose whether or not to be impacted by digital advertising.
In an environment where the user is able to decide if they want to consume advertising, the solution is not forcing the user to look at intrusive ads but it is to create a different type of advertising that integrates with their favorite content and brings them useful and fun information. In short, go for the user with native advertising so they can choose freely to be exposed to it rather than feeling the need to put ourselves in their adBlocks blacklist.
Kelly Rogan
Photo by Thomas Hawk (Flickr)