By Laia Cardona, on 8 October 2015
Retargeting, one of the key techniques in the content marketing strategy with greater power and efficiency, continues unstoppable in the European market, as evidenced by the latest study by Adroll retargeting platform. This strategy, based on the memory of a product to users who previously interacted with that product or brand in other pages, is one of the most used and recommended to achieve an increase in CTR of a campaign, and increase the number of conversion and sales to recover those undecided customers who did not complete their purchase above.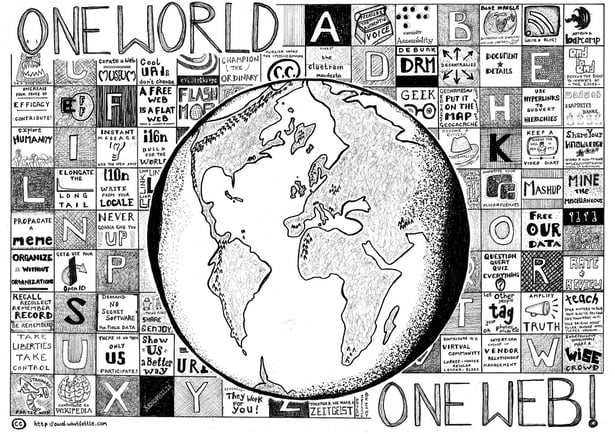 According to this latest study, 39% of European traders spend around 20% -25% of its entire budget on digital advertising retargeting. In addition, 64% of these said they were willing to increase the budget available throughout this year, due to data confirming the exceptional reception of this marketing technique in our continent. On the other hand, sellers are turning more to retargeting because, among many other advantages, it helps more users to know the brand, increase sales, allowing greater customer retention and gives greater social commitment from the brand.
Another thing to note about the influence of this program tactic in Europe is found in terms of marketing channels or devices used to perform this content marketing technique. In this regard, 56% of respondents said sellers were implementing the retargeting on mobile devices. Social networking is key to increasing retargeting in Europe.
Social networks, as one would expect, have also contributed to the increase of investment in this system. Advertisers have taken advantage of the power of social networks and their great benefits to know all kinds of data about the public to promote advertisements that indicate to complete the process, which was started earlier. The study is reflected that 36% of manufacturers chose social networks to perform its retargeting strategy, ahead of other media and techniques such as reminders by email or on major search engines, among others.
Laia Cardona