By Marina Avilés, on 7 March 2022
Thanks to automation, we can offer hyper-personalized experiences to potential customers at every stage in the buyer's journey. Automation in digital marketing never stops evolving, so let's take a look at the trends in digital marketing automation for 2022!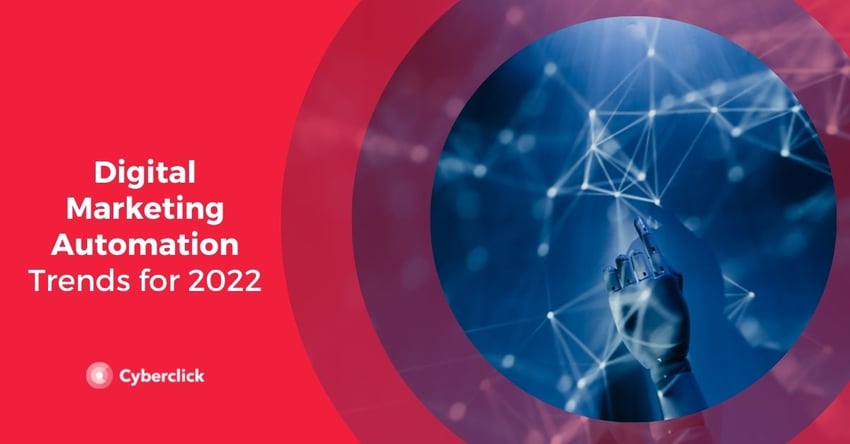 5 Digital Marketing Automation Trends for 2022
1. Automation Is Already a Must for Companies
According to Salesforce's Trends in Workflow Automation study, which collected data from more than 25,000 employees, automation has become a must-have for working in teams.
95% of IT and engineering leaders say their companies are prioritizing workflow automation, and 75% have been able to reduce time spent on tasks by 10%. This allows employees to take on fewer manual tasks and spend more time on strategic thinking.
2. Automation Is Highly Effective
Hubspot's Not Another State of Marketing 2021 report states that 65% of marketers surveyed believe that automating marketing and sales processes is a "highly effective" or "very effective" strategy.
In addition, 76% are already using digital marketing automation for various tasks, such as improving management (58%), automating content (42%), and using chatbots (31%).
2022 should be the year of growth and optimization of automation to create tailored experiences that increase customer satisfaction.
3. Content Maps to Optimize Each Moment of the Funnel
Automation can be applied in all phases of the marketing funnel to offer users the content they need at any given moment.
To do this, you need to draw up a content map for each of your buyer personas according to the stage they are in. This will allow you to organize all the information and have a clear view of your leads' needs.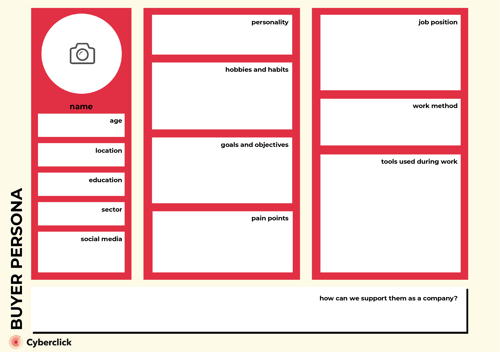 4. Mobile Marketing Automation
70% of the time spent on the internet is on mobile devices, so it's no surprise that mobile marketing automation is a trend for 2022.

Automating mobile marketing allows you to collect data such as location, browsing habits, and device type from your potential customers to start sending them automated content via SMS, push notifications, and other formats that encourage conversion and brand recall.
5. Automation of Social Networks
The use of social media continues to increase year after year. Thanks to tools like Hubspot, Buffer, or Hootsuite, you can schedule your social media posts in advance to make managing your brand's communication strategy much easier. This allows you to create an optimized message flow while freeing up your team's time and resources.