By Dany Ortiz, on 27 January 2022
Is your digital marketing team already working with a CRM database? If not, you may be missing out on opportunities to engage more efficiently with customers and close more sales.
Having the right CRM (Customer Relationship Management) system in place facilitates collaboration between marketing and sales and improves relationships with customers throughout their lifecycle. So, let's see what exactly a CRM is, how it helps a digital marketing strategy, and which CRM databases are the most popular.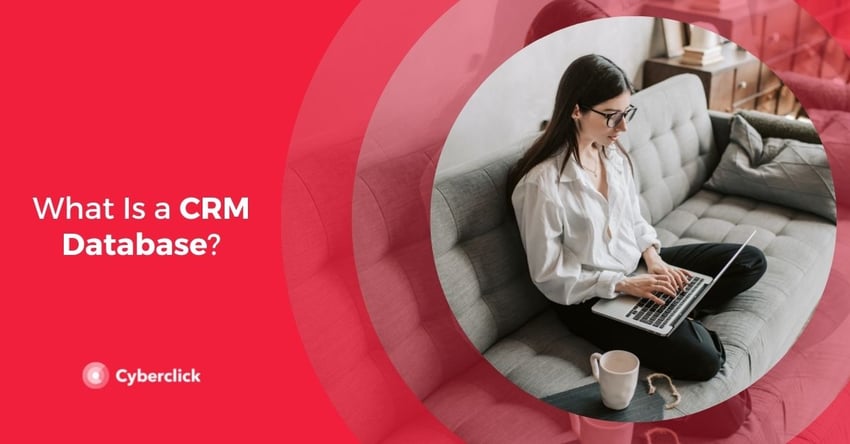 What Is a CRM?
A CRM organizes and manages the relationship between a company and its customers.
It stores all customer information including contact information, company interactions, demographic information, products purchased, and more in a single database. By having all this information centralized, marketing and sales teams can act in a coordinated manner and address the user at the right time with the right message.
For digital marketers, having a CRM offers many advantages, including:
Enabling marketers to send personalized communications and offers to users

Allowing the entire team to track the customer's lifecycle and see when he or she is ready to convert

Preventing leads from slipping through the cracks or getting lost along the way, since their information is already recorded in the database
5 CRM Programs for Digital Marketing Teams
HubSpot's CRM is completely free and stores up to 1,000,000 contacts. Another great advantage is that it is seamlessly integrated with HubSpot's digital marketing solutions, making it very easy to manage customer relationships in an integrated way.
This CRM stands out for being perfectly integrated with Google Apps, so much so that you can manage contacts directly from a Gmail inbox. This makes it very simple and intuitive to use.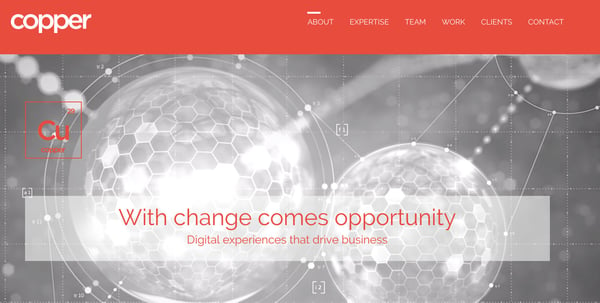 Salesforce is a classic solution for digital marketers that helps manage contacts and sales opportunities as well as includes customization features for each department of the company.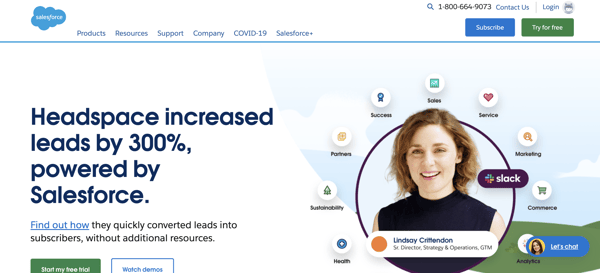 This is a marketing automation platform with 500 partners in its network and 700 integrations. Oracle Eloqua empowers users to add marketing automation to their existing applications.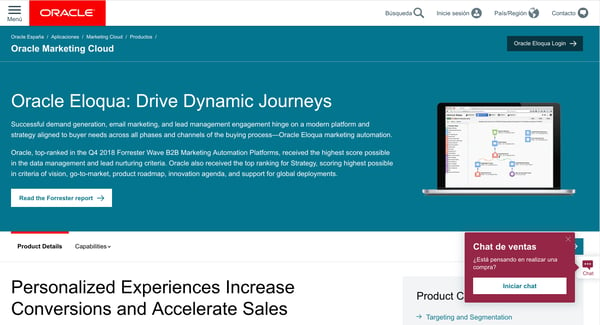 At Pipedrive, everything is built around activity-based sales. You can manage funnels, integrate email software, develop objectives, generate sales reports, forecasts, mobile applications, and more.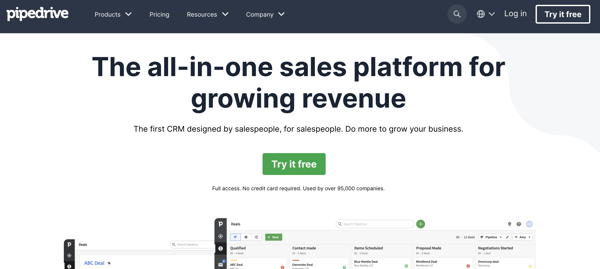 If you are an SME salesperson, it will be much easier for you to generate sales using this system. And, if you are the sales manager, you will have very thorough reports.