By Enric Llonch, on 6 April 2022
A video tutorial is a very popular type of content within video marketing, as it allows brands to provide a lot of value in an effective way. It is not necessary to have video editing knowledge to make them since there are numerous tools that can make the process easy and straightforward.
Let's review some of the best tools!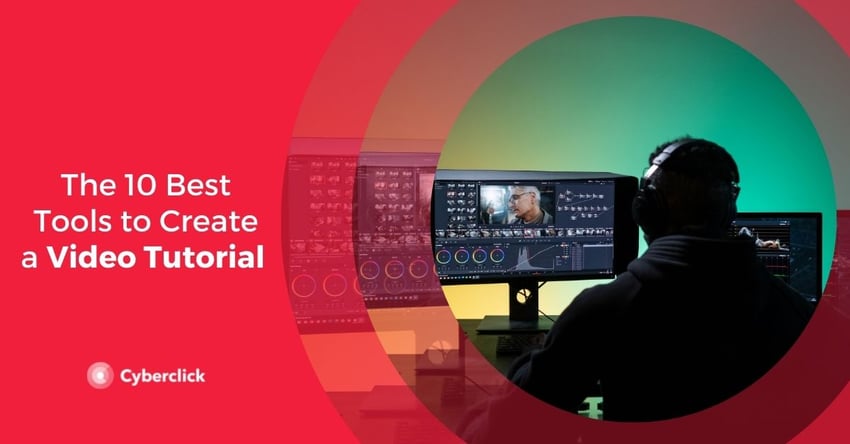 Video Tutorials: Why Are They Important in Marketing?
There are several reasons why video tutorials should be included in a marketing strategy. The main one is because it is one of the most effective ways to explain how a product works in a clear, quick, and simple way. Video is also an entertaining and engaging format that allows you to establish a close relationship with your audience.
These factors ultimately enable you to increase your sales because when a person connects with a brand and understands how a product works, the level of trust increases. In addition, videos can be published on platforms such as YouTube, which are accessible to everyone.
Top 10 Tools to Create Video Tutorials
There are numerous tools that allow you to create video tutorials easily and quickly with no prior video editing knowledge. These are the best options.
Loom
Loom is a free Google extension that allows you to record videos using both your mobile device's camera and your computer's camera. It also allows you to record your screen if you are using your computer.
To use Loom, you need to create a profile from the same Gmail address, although it also supports Outlook and other email accounts.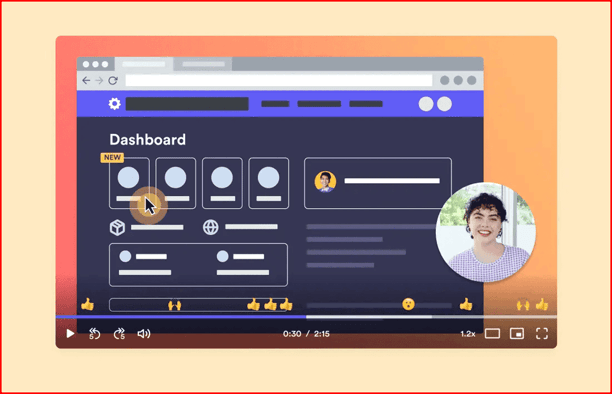 Vidyard
Vidyard is another tool that can be used to record video tutorials. This tool has both a free option and a paid one. It has three modes: screen and camera, screen-only, and camera-only.
This software is usually used for online classes, but it also allows you to create video tutorials for platforms like YouTube or to publish on your blog or website.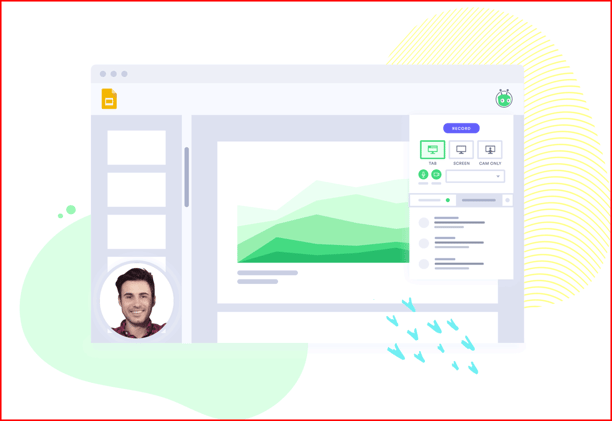 Camtasia
Camtasia is a tool that allows you to record videos and edit them in a simple way. With it, you can record your screen and even insert audio, images, and text. It includes a library of royalty-free music, animations, and effects that can help make the content more understandable or more enjoyable for the user.

This software offers a 30-day free trial, but there is a fee after that.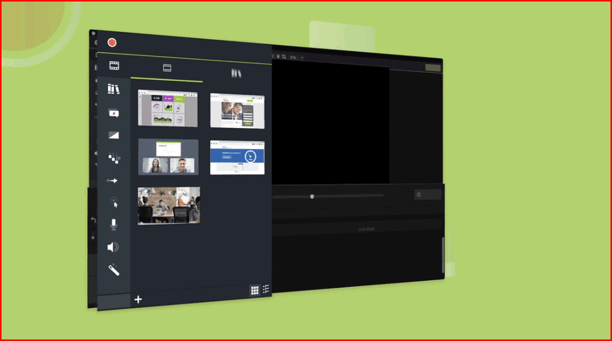 Snagit
With Snagit, you can make video tutorials quickly and easily. It allows you to record videos and then convert them into an MP4 file or even a GIF. One of its main advantages is that it makes it very easy to share content via email, blogs, social networks, and other platforms. However, it only offers a 15-day free trial, after which you must pay to use it.
Ashampoo Snap 10
Ashampoo Snap 10 is considered another of the best tools for creating video tutorials. With it, you can edit your video and add arrows, graphics, and other elements that facilitate the understanding of the content.
Videos can be sent by email, published on different platforms, or uploaded to cloud servers, such as Dropbox or Google Drive.
This is a paid software with the option to enjoy a 10-day free trial.
Hippo Video
Hippo Video allows you to make videos by taking screenshots or through the webcam at a very high definition. You can edit the content and add elements that make it easier for the user to understand.
One of the advantages of Hippo Video is that it tells you how many people have seen the video, on what platform, how many times it has been liked, and also the number of times it has been shared.
Hippo Video has a free plan and a paid plan with a 15-day trial version.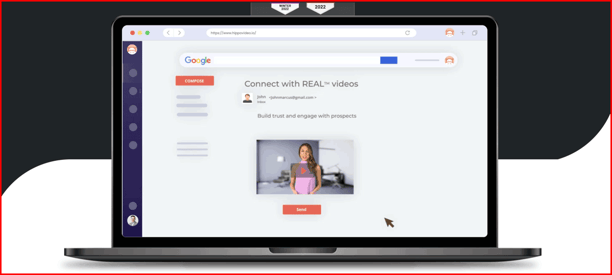 OBS Studio
OBS Studio is designed especially for live broadcasts, although it also allows you to record video tutorials. It also allows capturing and mixing video and audio, as well as editing in a very professional way.
Unlike all the previous ones, OBS does require a minimum knowledge of video and editing, but its results are very good. Moreover, it is free!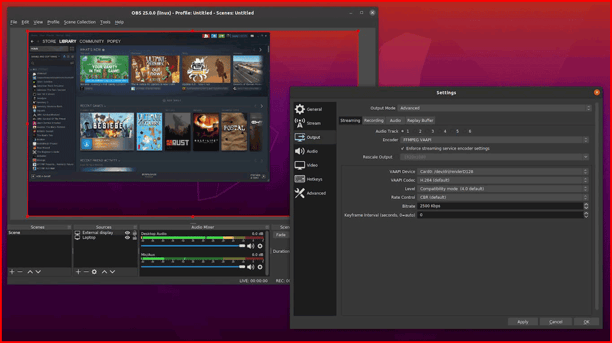 Wondershare Filmora
Wondershare Filmora has numerous capabilities. It is very easy to use and can record voice overs and the device's screen, as well as through the camera. Users can also easily share content–in one click, your video can be uploaded to YouTube.
This program has a paid version that includes different editing tools, templates, and elements for recordings to liven up the content and make it easier to understand.
Camstudio
Camstudio is ideal for those who are looking for a free and easy-to-use tool to create video tutorials, as it allows you to record using your camera or your screen and also to add audio. However, it doesn't allow you to edit your videos. Moreover, it is only available for Windows and its only format is AVI.
Democreator
Last but not least, Democreator is another great option for creating a video tutorial. It offers high-quality results and allows you to record from the screen and the camera simultaneously. It also allows you to edit videos and add elements and annotations that may be useful to viewers.