By Clàudia Martínez, on 13 December 2021
Creating audiovisual content is one of the best ways to appeal to your audience, especially on social networks. One of the main advantages of using this type of content in a video marketing strategy is the speed at which information can reach a large audience.
Social networks like Instagram and TikTok have made this format even more popular, especially on mobile devices.
In this article, we will share the best video editing apps and explain how to create engaging content that supports a great video marketing strategy.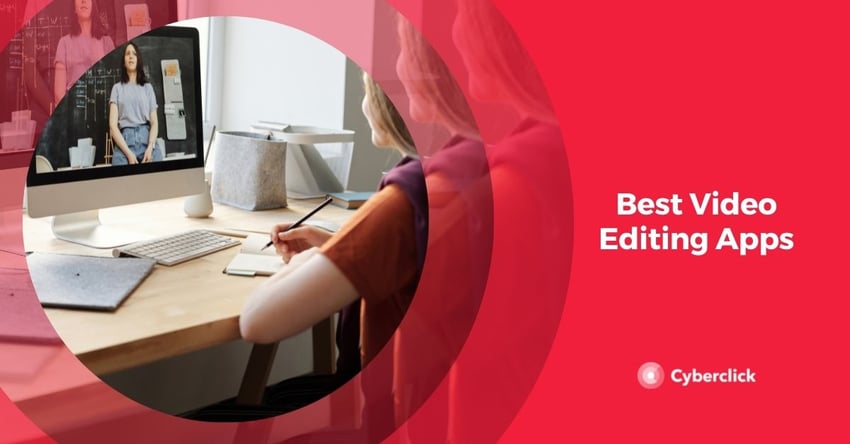 Advantages of Editing Videos From Your Cell Phone
One of the main advantages of editing videos from your phone is that you can create content on a budget. Having a mobile application for video editing is very practical since you can record, edit, and publish on social networks from a single app.
Another advantage is that you don't need to have a deep knowledge of video editing since the apps are designed to be intuitive and user-friendly.
The 8 Best Video Editing Apps
InShot is considered one of the best applications for editing videos from mobile devices. It's a free app available for both Android and iOS and is designed to create videos for Instagram, TikTok, and other social networks.
In InShot, you can trim and merge videos, adjust the speed, add music, voiceovers, filters, rotate videos, and more.
You don't need to have editing knowledge to use this app, and the results are incredible!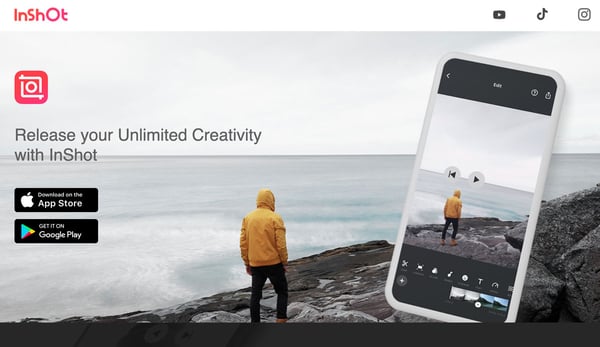 Adobe Premiere Rush is an app that can be used on both mobile and desktop. It is considered one of the most comprehensive applications for editing videos, but it requires a monthly fee.
It is very easy to use and allows you to trim, rearrange, retouch, add voiceovers, music, and text to your video clips. The quality of the results is very high.
The application has been designed so that the videos can be exported quickly and easily to any social network, including Instagram, Facebook, Twitter, Vimeo, Snapchat, and others.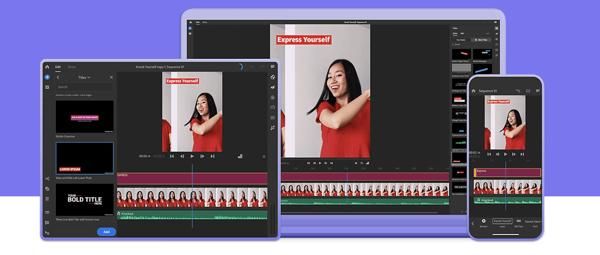 Quik is a free application available for Android and iOS that allows you to create videos quickly and easily from your mobile device.
The app has templates that allow you to turn photos into video clips. Although it allows for some custom adjustments, like adding titles, filters, or making cuts, it doesn't provide a very high level of control.
This is a disadvantage for those who want to create content with a very personalized touch, but an advantage for those who want to create and publish high-quality videos in minutes.

Another application designed for video editing is iMovie. It is available for iOS and macOS devices.
This is one of the most professional applications available, as it allows you to record and modify any type of video. Its main capabilities include correcting shaky videos, changing the audio, trimming, and rotating.
iMovie has been used for creating short films because it offers high-definition results quickly and easily.
The app allows you to share videos via email or on social networks. No advanced knowledge of video editing is required to use it.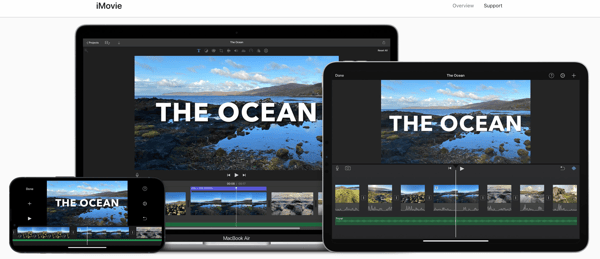 Animoto is an excellent application for users who want to create a video from photos since it allows you to do this in just a few minutes.
You can add music, audio, animations, and filters to your video to give it a more personal touch.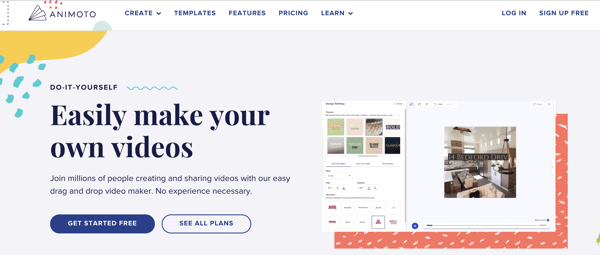 PowerDirector is a tool available for iOS and Android that allows you to create high-quality videos in minutes. It is considered one of the most popular video editing apps and has been downloaded millions of times.
It offers all of the necessary functions to edit a video, from the most basic ones, like inserting titles or trimming, to some more advanced ones, like adding special effects.
This application has a fee, although there is a free version as well. Unfortunately, in the free version, the videos have a watermark and the user has access to a limited number of functions.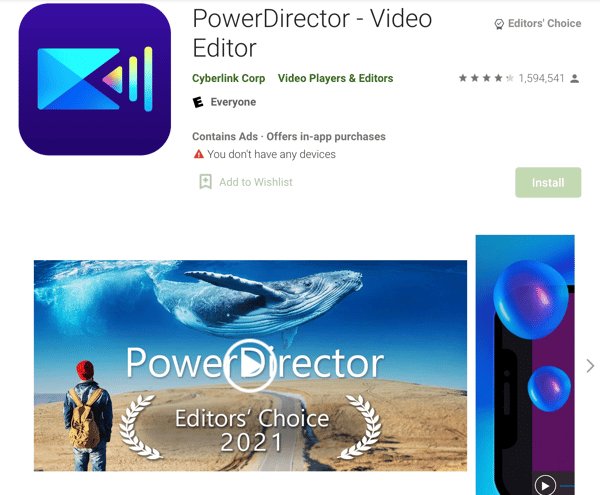 Splice is a similar application to iMovie, as it allows you to edit any component of a video for free.
However, a potential drawback of using this application is that videos that have music extracted from its app can't be monetized due to copyright issues.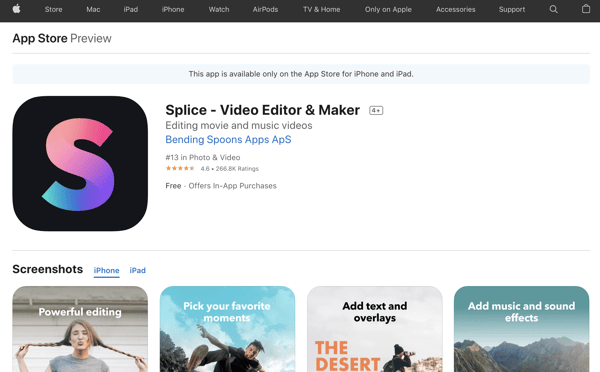 FilmoraGo is free on Android and iOS operating systems. One of the advantages is that you can create videos without watermarks. In addition, it offers multiple tools to edit and customize videos.
It is ideal for users who don't have much knowledge about editing, as it incorporates a virtual assistant that provides helpful suggestions.
Creating video content for social networks can be quick and easy, especially if you use one of the applications mentioned above. This makes it feasible for any brand to create quality content without investing a lot of money!