By David Tomas, on 24 January 2018
Online advertisers are lifelong learners. We're on a continuous learning curve and a constant cycle of testing, learning, and implementing. Adapting to change and extending our comfort zone is what ensures a competitive advantage in providing the best value for customers and the best user experiences.
At the current pace of change it's easy to get caught in the blur. Consolidated learning happens when we take a step back, take on a fresh perspective, and reflect on our acquired experiences, assumptions, and knowledge. Here are our takeaways from our experiences in online advertising.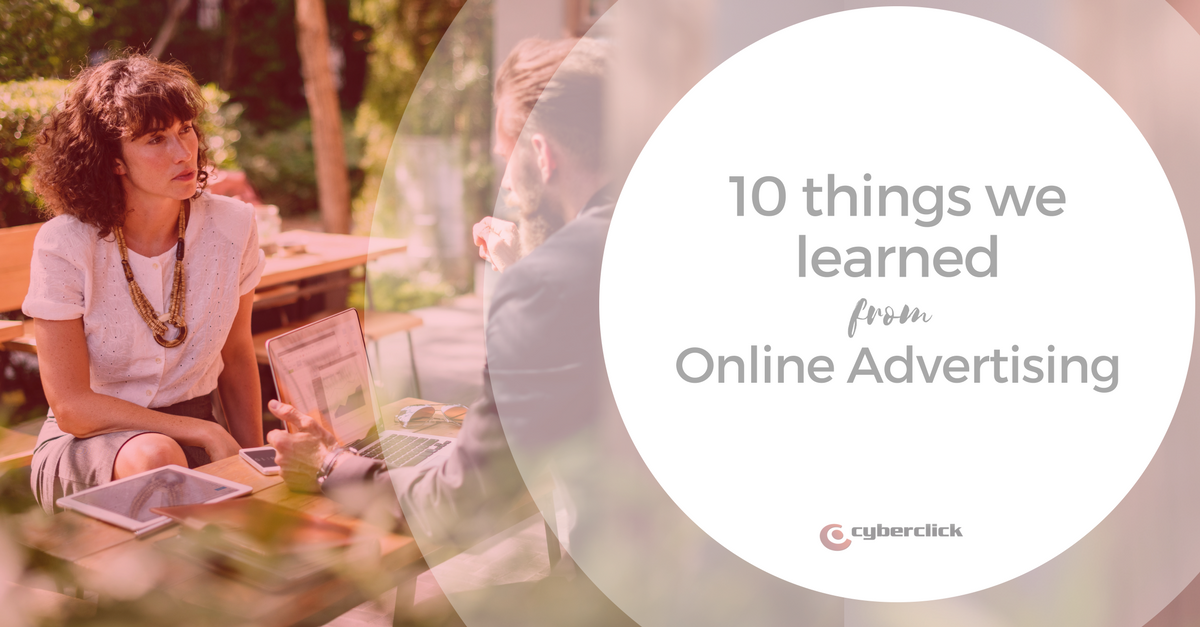 Reflect: 10 learning points from online advertising