By Chantal India, on 23 August 2016
Not too long ago, marketers had to come up with huge campaigns to effectively deliver a message that would entice potential buyers into action, thus creating sales or conversions. Now there are workarounds in the industry like digital marketing automation that require less work and have changed the entire future of digital marketing. The concept started out as an effective email marketing tool but has since transitioned into an effective tool to automate repetitive tasks, reduce human error, manage complexities like measuring and optimizing marketing efforts. Basically, you don't have to spend hours sifting through resumes trying to find the one-stop shop marketer who can effectively deliver your marketing campaign to all of the different platforms in today's world, as digital marketing automation software can now make up the skill gaps needed.
Let's face it, we've all gotten those bad marketing emails that we didn't even bother to open after reading the subject. There was some catchy phrase that they thought was going to entice you to open the email such as, "Ten ways to make money that your peers don't want you to know about". Or perhaps you took the chance and opened that email, only to find that it didn't relate to you at all. These are bad attempts at this technique and are the first thing people think of when they think about automated marketing. The reality is that there are hundreds if not thousands of interactions on a daily basis that you and your team have with successful attempts and you don't even realize it. So the question becomes, to automate, or not to automate?
Related articles: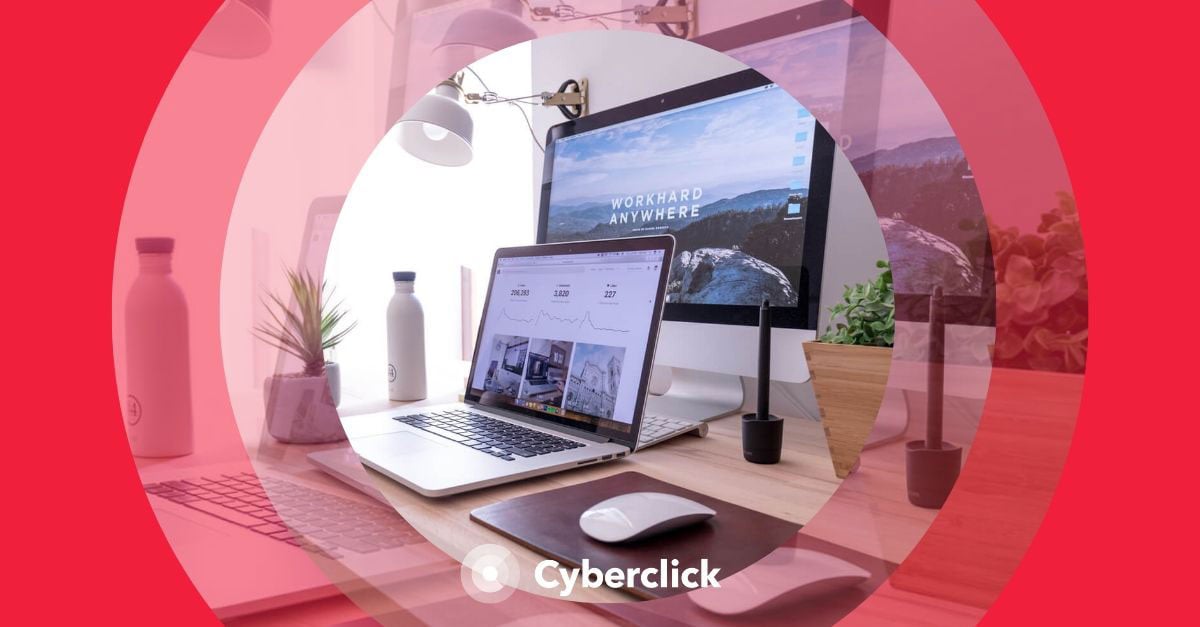 When To Use Automated Marketing
Successful automated marketing is about using the tools provided to effectively scale your existing efforts around real individuals. The problem with those failed attempts is that the potential sales (leads) aren't targeted effectively. Most of the time, we do not respond to those emails or interact with the automation attempt because we are not interested in the topic at hand. Automation becomes successful when they are targeted effectively because the content of the marketing campaign effectively aligns with the audience you are attempting to convert.
So to answer the question of when you should use automated marketing, you should use it when you are successfully generating new leads that align with the marketing campaign you wish to run, help scale potential leads, improve accountability, reduce human error, and add some creativity to the marketing directives.
An effective marketing campaign that turns to sales conversions are ones in which the marketing campaign aligns from start to finish. There aren't any curvy roads that a consumer has to go down to get to the main objective, it is easy to follow from start to finish like a straight road. Automation helps streamline the successful campaigns you are already running to help scale the potential leads you will generate, as well as provide additional analytics to help grow even quicker.
New analytics provided from digital marketing automation help to improve accountability from potential sales actions, reduce human error that might arise through potential sale conversions, as well as help narrow down the effective marketing campaigns for different marketing mediums.
Video: An example of a marketing automation workflow.
When You Should Avoid Digital Marketing Automation
The next thing you and your team need to understand is when not to use this tool. Automated Marketing can sometimes be perceived as robotic in nature and less personal. This is a reasonable statement, as most of these campaigns are run across several different marketing avenues and attempt to reach a large audience. Basically, it should not be used when a more personal approach is needed.
Knowing when a personal approach is needed really comes down to the marketing campaign or the product/service itself. You wouldn't attempt to sell personal products/services through a generic marketing message and hope to get great conversions as it seems insensitive to the recipient. You also don't want to use automated marketing campaigns for your team when you don't have effective lead generations. Too many businesses fail repeatedly when they purchase leads from external sites that claim to be for one niche, but in reality are of potential leads for a different industry.
If you and your team decide to use automated marketing campaigns for personal or sensitive sale conversions, you have to ensure that it doesn't look automated. Each marketing campaign should feel personal and not some generic insensitive campaign that gets sent to hundreds of individuals daily. This is where those tools we mentioned earlier can be great for you and your team, as they allow you to see which campaigns are working more effectively.
Best Marketing Automation Software
Some of the best marketing automation software today are Infusionsoft and Ontraport. Two relative newcomers to the marketing realm, these companies help provide all the great tools available for effective automated marketing campaigns, provide entry-level price points, and have great scalability for any business.
All in all, digital Marketing Automation can be extremely effective for you and your team, and is comparable to the automated engine versus horse drawn carriages for the future of marketing. Done effectively, automated marketing can help skyrocket your business and convert more sales from aligned leads. Too much of a good thing is bad however, so be sure you are using this powerful tool in the right cases!