By Chantal India, on 17 December 2021
The hashtag, which refers to the # symbol, is used to mark topics on social networks. Although its function can be somewhat confusing, it boosts the visibility of posts and makes them more easily discoverable for users searching for certain topics.
Want to learn how to choose a hashtag tool for your marketing strategy and how using one can boost your brand's performance on social media? Read on!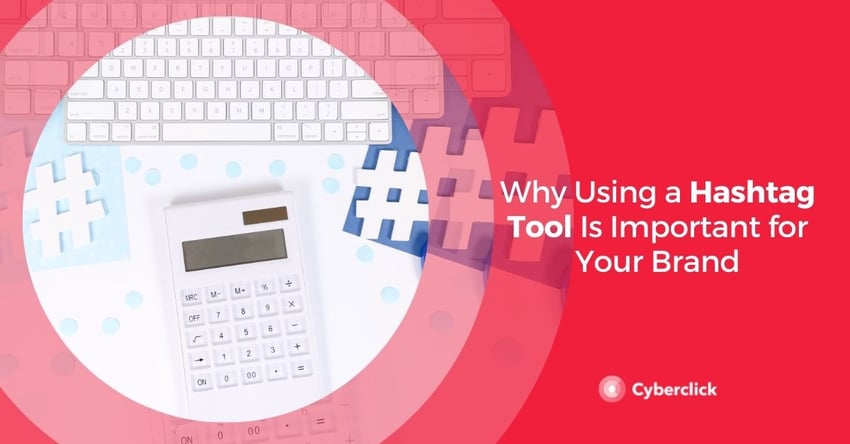 Why Is It Important to Measure Hashtags on Social Networks?
Hashtags are used to group and classify content, as well as to give posts a wider reach. They also serve to measure audience perceptions around brands and the products or services they offer. That is why it is so important for your brand to have one!
Hashtags are important for social media campaigns because they allow you to understand the impact your campaign has. Social networks allow you to search for hashtags to pull up posts associated with them. However, analyzing and monitoring your campaign's performance can be a bit complicated.
To do this, it's best to use a tool specifically designed to monitor hashtags so that you can check which ones have the most traction.
7 Hashtag Monitoring Tools
There are numerous tools that can be used to monitor and analyze hashtags on social networks. Although these networks themselves allow you to find popular hashtags, the tools we've compiled below provide much more accurate results. Some of these tools are paid, but don't worry–they usually offer a free trial.
Hashtracking is one of the most complete and popular tools. It is a paid service, but you can sign up for a two-week free trial.
With Hashtracking, you can choose the most relevant hashtags not only for your posts but also for your brand. Additionally, it analyzes each hashtag over a 24-hour period and provides useful data, such as the number of posts in which it appears, the number of users who use it, the engagement it generates, and more.
It also allows you to compare different hashtags to find the ones that perform the best. This tool is ideal for brands that focus their campaigns on Twitter or Instagram.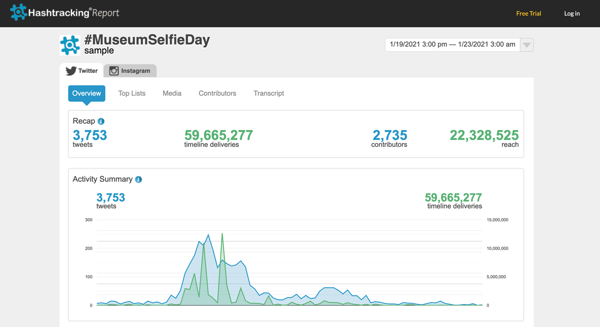 Hashtagify is one of the most well-known and widely used tools for analyzing Twitter and Instagram hashtags. It's also very intuitive. All you need to do is register to begin analyzing hashtags.
It suggests hashtags that are relevant to your post according to which ones are performing well. It also allows you to analyze them by trends, countries, languages, and more. Hashtagify lets you to save your analyses and compare them against any searches you conduct in the future.
In addition, you can search for influencers who have a large reach with a certain hashtag, making it easy for you to get started with influencer marketing.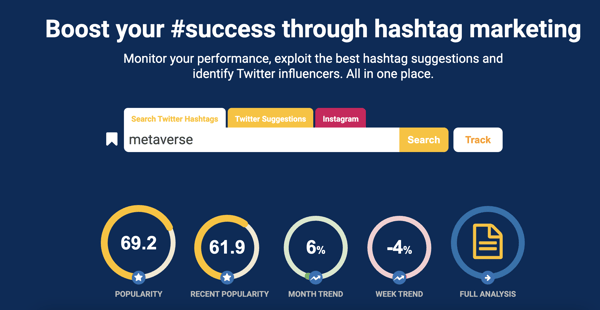 Brand24 is a tool used to search, follow, and monitor hashtags on any social network
You can follow and analyze the impact a hashtag has on boosting the visibility of a post. Like Hashtagify, you can also find the hashtags that specific influencers have a good reach with.
Additionally, it automatically counts the number of posts with a specific hashtag so that you can understand how popular that hashtag is.
Brand24 has both free and paid plans.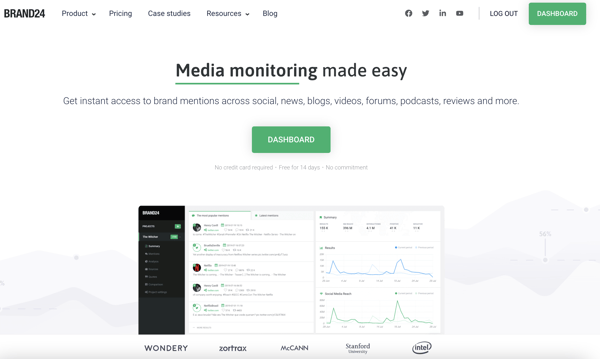 For brands that focus their social strategies on Twitter, one of the best options is TweetBinder. This program is one of the most effective for finding tweets with specific hashtags.
It is very easy to use! Just enter the term you want to search for and the program will display the most recent 2,000 tweets that contain it. Best of all, the results are displayed in a very visual way.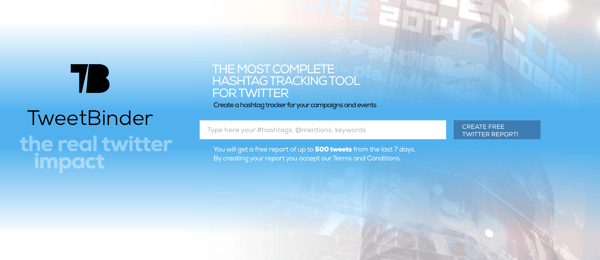 RiteTag finds all of the hashtags around a particular topic and compares them through a detailed analysis. This tool is compatible with virtually any social network, especially Facebook, Twitter, Instagram, and Pinterest.
One of its best features is that it indicates how successful a post is by classifying it as either green, yellow, or red.
RiteTag also has a Chrome extension, making it even more practical and accessible.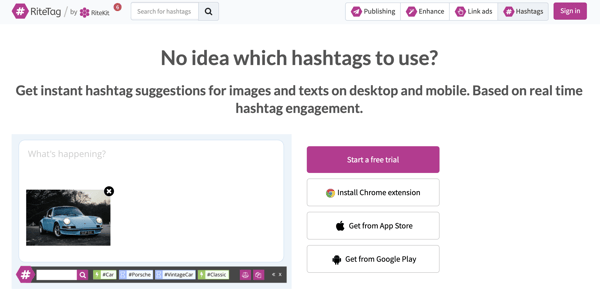 TweetDeck allows you to analyze multiple accounts at once, so it's perfect for brands that have multiple profiles. It also allows you to track different hashtags.
Using it is very simple and intuitive but unfortunately, TweetDeck only works for Twitter. therefore it does not allow you to manage and plan posts for all social networks at the same time.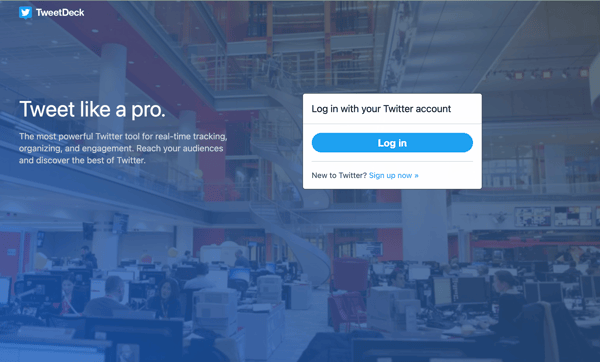 Finally, Trendsmap is great for analyzing hashtags. It monitors hashtags and trending topics in real-time on a world map. This allows you to choose hashtags based on your audience's location.
Trendsmap is easy to use and is one of the best tools for brands that want to segment by location.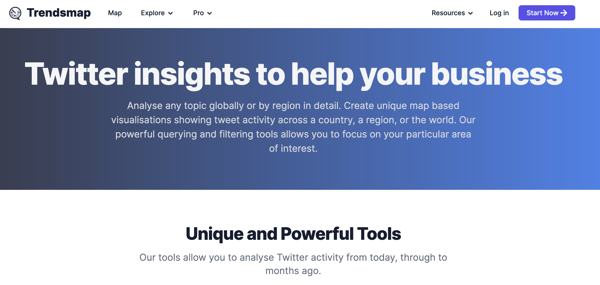 Hashtags are an important component of social networks, as they help users find content that interests them and show brands what their audiences are talking about.
Thanks to the tools listed above, it is much easier to find and analyze the most valuable hashtags for your brand.