By Helena Alcoverro, on 15 July 2020
Digital advertising is constantly evolving and integrating new technologies and formats... and advergaming is a great example of this. Although it has been around for years, this type of advertising has become increasingly popular among companies, as more and more brands are jumping on it as a marketing trend.
We'll explain what advergaming is, its advantages and examples.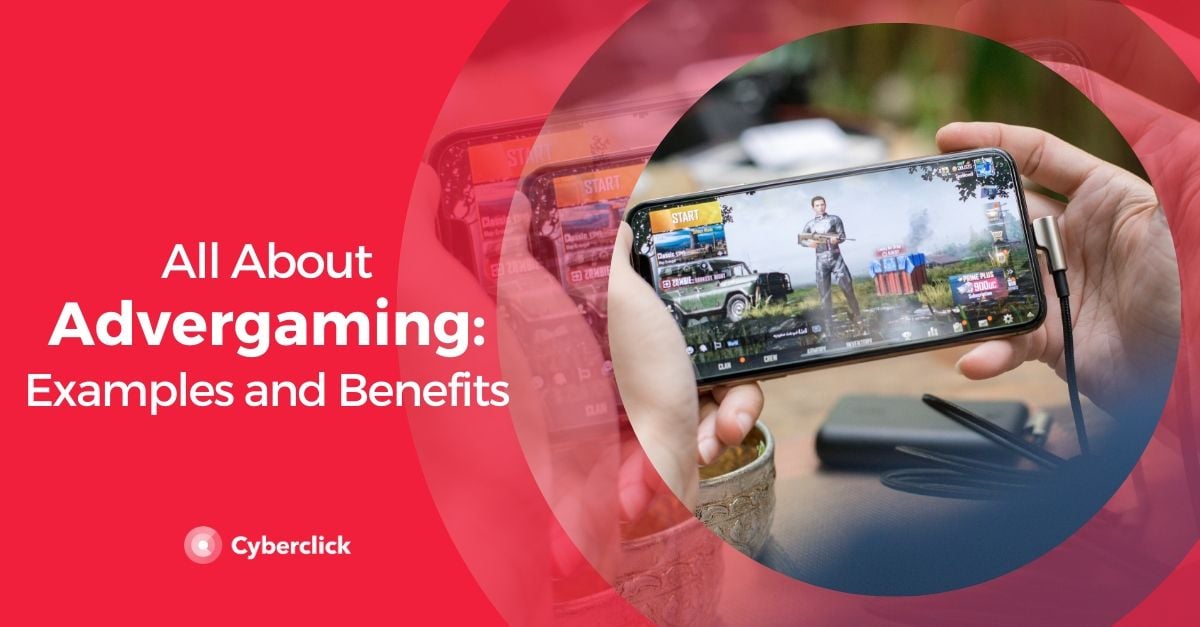 What is Advergaming?
Advergaming is an advertising technique based on advertising brands through video games, with the aim of generating notoriety and improving engagement.
The games developed as part of an advergaming strategy are usually free, distributed online, and are compatible with different devices. Typically the protagonist of these games is the brand, company, product, institution or service that is being promoted.
Don't confuse advergaming with the ads that are inserted inside a video game. Ads that you see when playing a game are actually banners or display advertising. In advergaming, the presence of the brand is not secondary, but constitutes the core of the game.
Advantages of Advergaming
It offers a

non-intrusive

way to connect with the public. The user himself is the one who addresses the game and interacts with it voluntarily.

It is easy to

customize

. By designing a video game from scratch (or adapting an existing format), the brand can include its style and values to create a unique and representative product.

It goes

viral

easily. The games are very addictive and entertaining, and have a social component (just look at the success of Candy Crush on Facebook!). Therefore, there is a good chance that users will share them.

It is easily

measurable

. We can record all users' interactions with the game, such as the time they spend playing, the number of times they log in or the screen they leave.
3 Examples of Advergaming
1. Volkswagen Polowers. This was a campaign that aimed to get users talking about the Volkswagen Polo on Twitter, especially focused on younger audiences. To achieve this, they organized a game through the hashtag #Polowers, a kind of virtual race in which they advance based on tweets. Unsurprisingly, the prize for the winner was a car of the brand.
2. Magnum. This Unilever brand managed to attract no less than 7 million people with a game based on helping the protagonist collect chocolates on popular sites both on and off the Internet: a safari, New York, Italy, Spotify, YouTube... A simple premise, but one that managed to hook its audience.
3. M&Ms. This brand took advantage of a classic game like Connect 4 to develop its own brand advergaming. The objective was to place a minimum of 3 equal M&Ms together so that they could be eliminated: a classic but addictive and effective game system. In addition, they also created their own adventure video game for PlayStation, M&Ms: Shell Shocked, with more than 20 levels and which could be downloaded for free.