By Michelle Bernachi, on 31 March 2022
Keywords are fundamental in any SEO campaign, especially branded keywords. This type of keyword can be used by potential customers when they want to access content or have information directly related to the company.
In this article, we'll review how branded keywords can elevate your SEO strategy.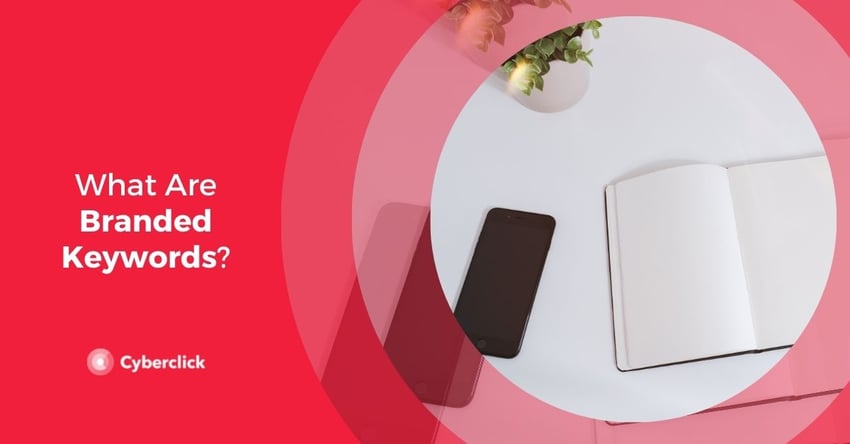 What Is a Branded Keyword?
A branded keyword is a keyword that includes the name of the brand. This characteristic makes it a keyword exclusive to the brand, which will make it easier for potential customers to find content or information about a company.
Branded keywords can also be considered one that is related directly to a brand's product or service. For example, for Apple, branded keywords would be considered those that contain the word "Apple" and "iPhone" because it is a product exclusive to the company.
Difference Between Branded and Non-Branded Keywords
When you want to differentiate a branded keyword from one that isn't directly associated with the brand, just look to see if your company's name or one of your products or services is included in the keyword. In a non-branded keyword, there is no direct and exclusive reference to the brand or any of its products.
Additionally, a branded keyword is used by users who already have information and interest in a brand, while a non-branded keyword is not.
Relevance of Branded Keywords
Branded keywords are perfect when it comes to managing a brand's image on social networks. Since they are most important for users who already know the company, they can help improve a brand's relationship with its users.
It is important to remember that the use of branded keywords does not replace the use of non-branded keywords, since those are very important for a content strategy.
How to Track Branded Keywords
Google Alerts can be used to track branded keywords. With this free tool, you can sign up to receive email notifications every time your brand is mentioned online. This provides important insights into what audiences are saying about your company.
Social networks are also great for obtaining information about branded keywords, since they allow you to filter by them and find out how many times they have been used in searches.
You can also use specific tools like Ubersuggest or SEMRush, where you can find keyword ideas, understand the search volumes, and gather other data that can help you create a content strategy.
Of course, the popularity of a branded keyword will grow as the brand grows, which is why it is so important to use other keywords and carry out a good marketing strategy!