By Clàudia Martínez, on 06 January 2020
There are many video marketing practices that can help you improve your brand's YouTube channel, but in the end, content is king. Creating quality videos is the essential pillar on which the whole strategy is based.
At Cyberclick we've been posting content on YouTube for some time now, so we want to share our experience and top 10 recommendations. If you want to know what they are, read on!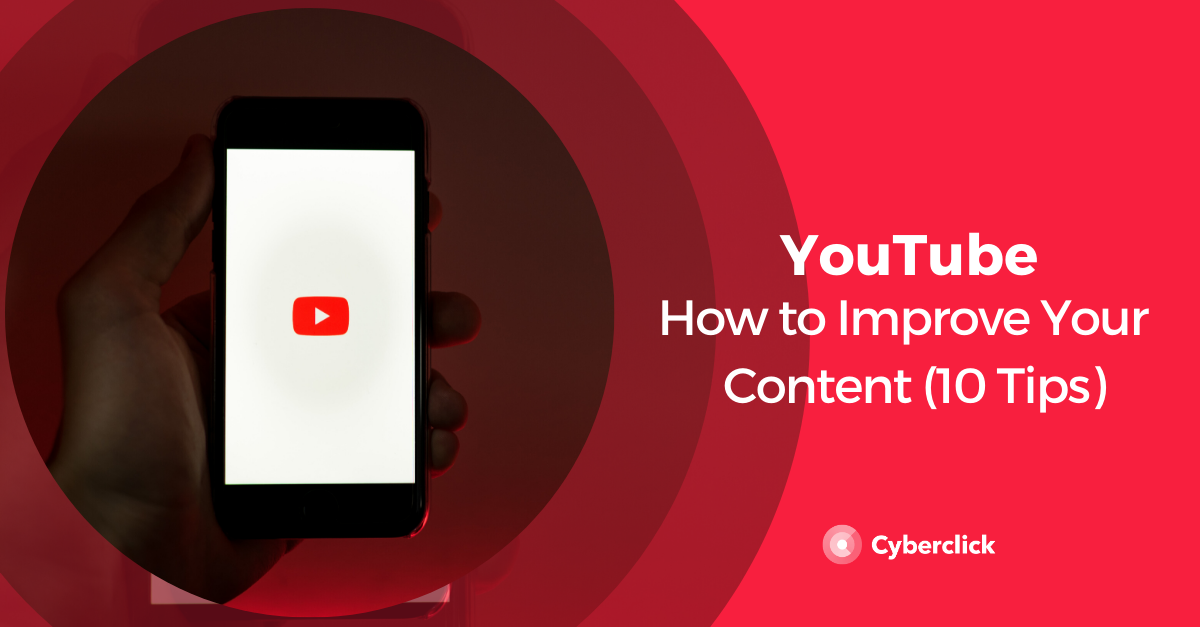 10 Recommendations To Improve Your YouTube Content
1. Respond to your community
YouTube rule number one: always respond to all the comments on your videos. It shows that beyond a company, you are an active and involved user in the YouTube community.
Even though sometimes you may get a troll or hater, comments give you a lot of information about what your audience likes and what they need from your channel. By showing that you are willing to listen and respond, you'll convey confidence and closeness and encourage viewers to interact with your brand more.
2. Develop your brand style
It is very important that your channel has a well-defined tone and style. Be consistent and think carefully about the graphics, colors, type of lights, etc. that you are going to use.
Having a well-developed aesthetic makes it easy for users to quickly identify your videos, even if they're not viewing them inside your channel. This not only strengthens your brand's image, but it increases brand loyalty and recognizability.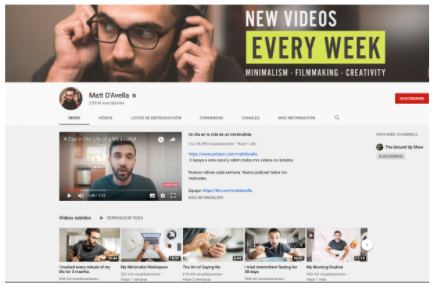 3. Use a Unique Thumbnail
Thumbnails are one of the most important aspects of your YouTube videos. When viewers search for a specific term on YouTube, the thumbnails represent the results. The more appealing and attractive the thumbnail, the more likely a viewer will click on it.
The keys to a good thumbnail are:
Have a person in the image, so that it's it less cold and more personal.
Use the title of the video in the image, to make it more descriptive.
It matches the overall aesthetics of the video and the brand.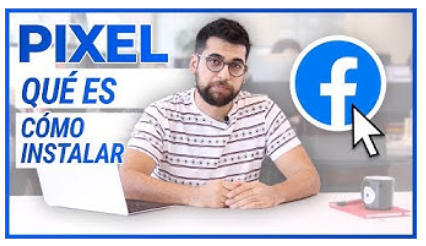 4. Give A Personal Touch To The Channel
A branded YouTube channel does not equal impersonal or boring content. In fact, if you want to reach your audience, you'll need to connect with them on a more human level.
If you regularly follow YouTubers, you've probably noticed that many of them have a unique phrase, gesture, or intro song that identities them... Think about how you can incorporate these elements into your channel to differentiate yourself from the rest.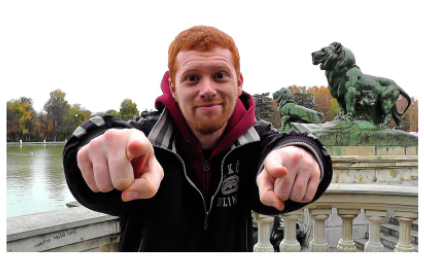 5. Recording Quality
When it comes to recording, there are several key factors that you have to pay attention to, such as lighting and sound quality. When planning your video, it is advisable to keep your shots close to the person and that they look at the camera directly. This simple trick helps to generate proximity and gives the impression that the subject is talking directly to the person watching the video. Similarly, try using a familiar tone of speaking, as if you were explaining something to a friend.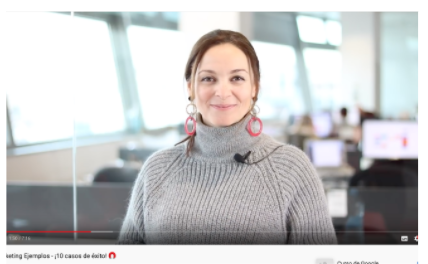 6. Tell stories and convey emotions
Speaking of explaining, try to be creative and present your content in a unique way. Don't just explain a concept as if you were Wikipedia, instead look for ways to connect with people.
You can achieve this connection through storytelling. Stories not only help us better understand and remember complex concepts, but they also create images in the viewer's mind and appeal to their emotions.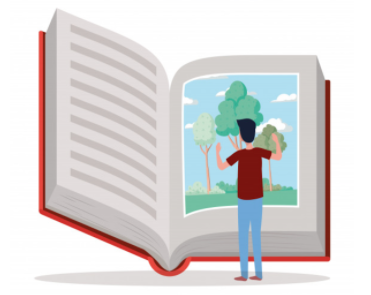 7. Create Direct, Structured Videos
Before you start recording the video, clearly organize your ideas and prepare a script. This allows you to sort your ideas and simplify your concepts as much as possible.
When recording, try to speak slowly and use simple phrases, as well as rely on audiovisual resources to explain the concepts. In short, the clearer, the better.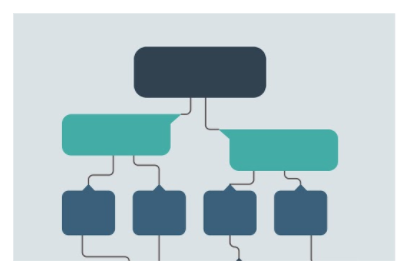 8. Bring More Added Value
There are already many brands and people creating content on YouTube, so you're likely to find similar videos to your own content. So how do you not get lost in an ocean of content? Offer value that your competition can't.
For example, you can invite someone relevant to the topic you're dealing with and interview them or, if you're an industry expert, give your opinion on the topic instead of just explaining it.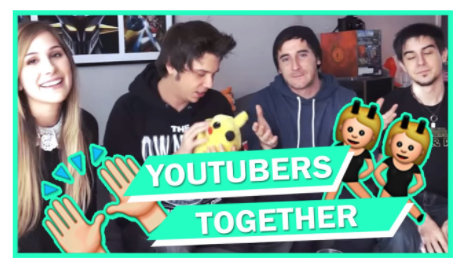 9. Keep Looking For New Ideas
If you've found a format that works it can be easy to get trapped into a cycle of just doing the same thing over and over again. Don't fall into this trap!
In video marketing (and in marketing in general) never stop innovating; if you stop, you run the risk of being left behind. Compare your videos with those of other YouTubers (even if they talk about totally different topics!) and look for new formulas to improve your videos over time.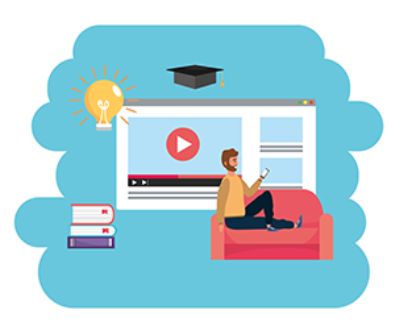 10. Relax and Be Yourself
We've said it before: even if you're recording for a corporate channel, personality is essential to connect with the audience and get your message across.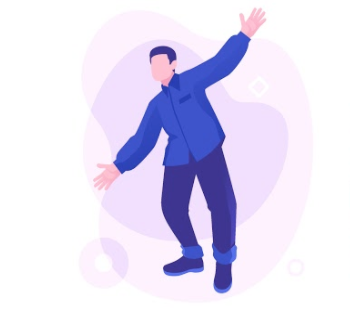 You shouldn't be a robot that dictates concepts; you must be yourself, spontaneous, with a calm tone of voice and showing off what makes you unique. Your community will enjoy meeting the person behind your brand and they'll follow you for who you are, not just the content you offer.