By Pep Canals, on 13 June 2023
A demand side platform, or DSP, is a software that lets advertisers buy advertising with the help of automation. It's a type of online advertising where ad space is bought in real time, in different formats and on various websites, in order to connect with users who are interested in a brand. But what exactly is DSP and how does it work within digital advertising?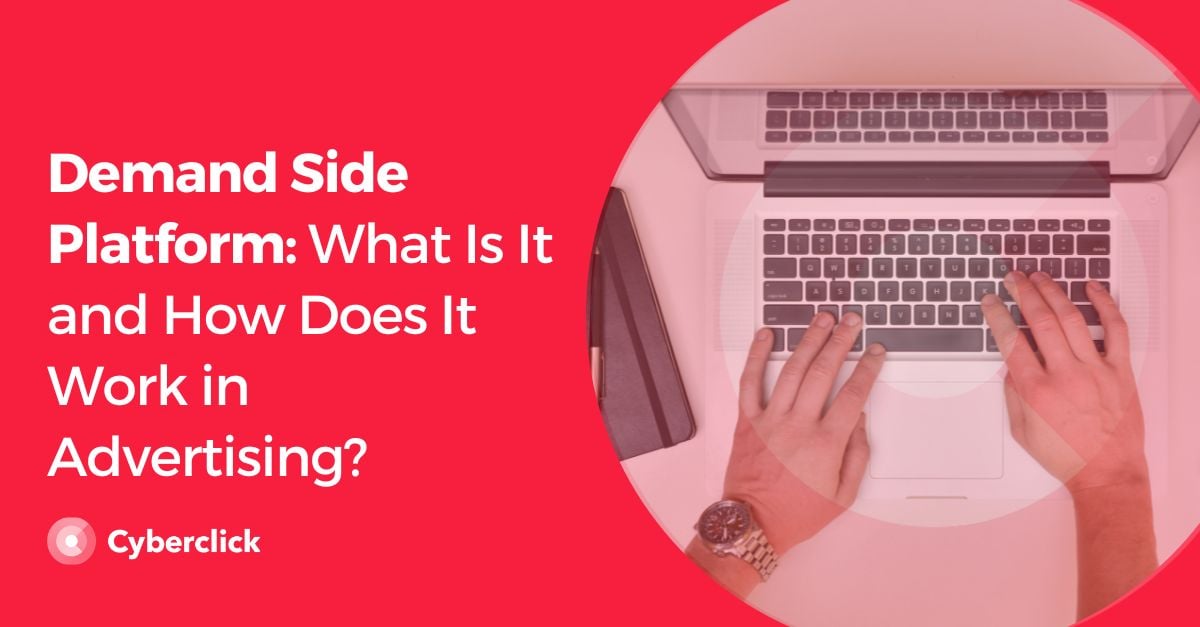 Definition of Demand Side Platform (DSP)
Demand side platforms, or DSPs, are platforms where advertisers can buy ad space in an automated way. Until a few years ago, the spaces had to be bought manually and through an agreement between the advertiser and the media. This meant having to invest a great deal of resources, time, and money.
However, the advent of DSPs has streamlined this process, which is now automated and optimized thanks to the large number of media available and algorithms, which are capable of choosing the best space for an ad taking into account the target audience.
How a Demand Side Platform Works
Demand side platforms are connected to ad exchanges, which are marketplaces where ad spaces are bought and sold. This means that, through a DSP, you can buy space for advertising campaigns through real time bidding.
This type of platform has an algorithm capable of analyzing the spaces offered by the different media (a practically infinite list) to find the most economical and best performing slots. It also takes into account the type of audience you want to reach.
One of the main advantages of using a demand side platform is that, with each interaction, it goes through a learning process that allows it to offer better results for the advertiser in future campaigns.
Demand Side Platform Examples
There are currently several demand side platforms, such as Amazon's AAP. This platform offers two options:
Self-service, where the brand has total control over the advertising campaigns launched through its DSP
Managed service, where the platform itself manages everything.
Another example is Google Marketing Platform, which is managed by Google. One of the main advantages of this platform is that it ensures that your ads will be seen by real people, as it has a sophisticated system of verification and protection against fraud.
There is also Zeta Global, which is focused on the US market and can help you carry out omni channel campaigns.
Demand side platforms are undoubtedly a very effective tool for launching advertising campaigns in an automated way. However, in order to use this type of platform correctly, you need to have some experience or training, as there are many factors to take into account.