By Shanon Roberts, on 2 February 2023
In order to rank in search engines and to carry out inbound marketing actions, many brands have a blog with content that can be useful and interesting for their target audience. However, taking into account that more and more users prefer to get information quickly, microblogging has emerged as a good option. Let's take a look what microblogging is and why it should be used in a company.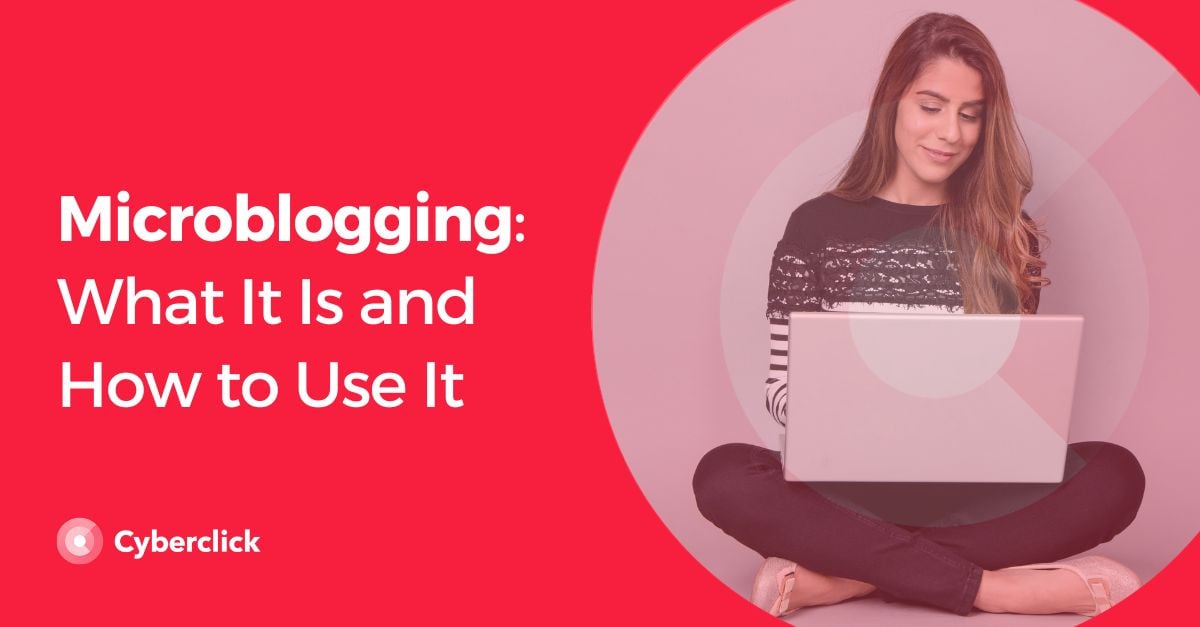 Definition of Microblogging
Microblogging is a way of communicating with the public by means of short messages, hence it is said to be a combination of blogging and instant messaging. Or, to put it another way, microblogging is the dissemination of information in a short format.
Short messages can be published in many different ways, such as SMS, through messaging applications, websites, or social networks. Twitter is one of the most popular formats.
Pros and Cons of Microblogging
This type of communication has become one of the preferred methods of many brands, as it allows you to create and put out content in a much faster way. This, in turn, leads to more publications in less time. Regular blogging requires time and effort, since every post must have a well-defined structure and detailed information based on research. This is because users expect the information to be explained in a much deeper way than in a short post.
Another advantage of microblogging is that it can give a lot of information in a short space. This is ideal for reaching the public immediately on mobile devices and offering content that can be consumed quickly. In fact, more and more users do not have time to read long pages of text, so they prefer something direct and brief.
Despite all its advantages, there are some drawbacks that any company that wants to incorporate microblogging into its strategy must take into account. One of them is that it is not always easy to give information with enough detail in a very short format. Another is that, when using SMS, you must have the phone number of the users you want to reach, something that fewer and fewer people want to give to companies.
Best Microblogging Platforms
Twitter is one of the most popular platforms for carrying out a microblogging strategy. In addition to text, which should not exceed 280 characters, you can include videos, photos, links or sound clips. Otherwise you have the option of Notes, which allows you to extend well beyond the character limit.
Another platform that can be useful for such a strategy is Tumblr, a social network that allows you to post and share text, videos, images and links.
Instagram can also be used for this purpose. It allows you to publish slightly longer text of up to 2,200 characters. Many profiles, however, use the same images to offer information in a quick, eye-catching way.
Lastly, another network that is hugely popular is TikTok, which is great for a content strategy. You can use it as a microblog in video format, since there is a limit to how long videos can be.