By Berta Ventura, on 11 May 2018
Advertising on Facebook through Facebook Ads is one of the most interesting tools us digital marketers have at our disposal, to reach out to an enormous audience with endless personalization options. And as if that weren't enough, facebook simply does not stop growing. Just recently, this most popular social network in the world surprised us with a new advertising option: in-stream videos.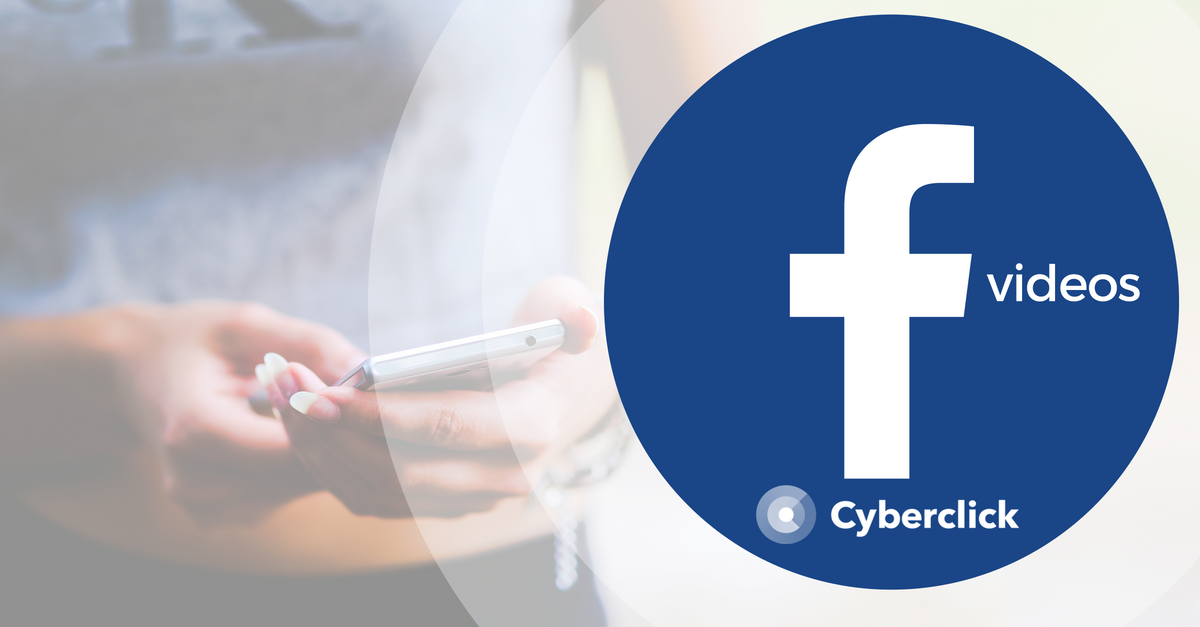 How do In-Stream Videos for Facebook Ads work?
In a nutshell, this new feature is exactly what its name implies: the ability to introduce short video ads in Facebook Ads' live videos. As opposed to with other more traditional advertising formats is that, in this case, the video ad is not the same for all the user who are viewing it, but is rather adapted and tailored to individual users depending on their characteristics and chosen segmentation options.
As expected, this option is only available for campaigns with the "Video Playbacks" advertising goal. In-Stream Videos are available as a separate (but not independent) location. To activate them, you need to select "In the News Section" locations.
-----
"Facebook lets you insert
short ads within live videos."
-----
With this new feature, you can combine the trending live videos with all the segmentation options that Facebook Ads spoils us with. You can also choose to exclude any video categories in which you do not want your ads to be shown, but you should know that if you select this option, they will also not be shown in videos that are not listed in any category.
If you are already advertising on Facebook, you can add this option to pre-existing campaigns or create your in-stream ads from scratch. In any case, you can view these ads' profitability and success reports separately.
It is most definitely a very interesting option that reminds us of more classic advertising formats (such as ads that appear during live event transmissions on TV), but with incredible segmentation options and results analysis.
In-Stream Videos on Facebook
2016 was definitely the year of live video, and this trend just keeps growing. In April last year, Facebook hopped aboard the live video train with the launch of Facebook live, making the most of their impressive user database.
For brands, Facebook's In-Stream Videos are an incredible opportunity to connect with their audience and show authenticity. The first user data showed that live videos are much less costly (as they do not require production and editing expenses), have great potential to seduce users and increase viewing quality (user spend 3 times more time viewing live videos than pre-recorded ones).
After Facebook Live's incredible success, this social network has invested in keeping this format alive and well by including it in their advertising options. The next step might just be joining Twitter and Periscope with the launch of 360º videos.
You might also be interested in reading -> Google Ads vs Facebook Ads: The advantages of digital advertising on each channel