By Walter Moore, on 2 October 2019
You are probably aware of the massive popularity of social media networking platforms among the public. Like most entrepreneurs, you may be wondering whether to use this trend as a marketing strategy. Taking such a step can be instrumental in helping you expand your commercial operations. After all, accurately assessing the purchasing habits of your customers is always a tall order. You got to sell the right products or services which satisfy their specific needs. Otherwise, you'll lose out to your competitors in the marketplace. This is obviously the last thing you want. Prominent industry experts suggest you could consider using Instagram for the purpose.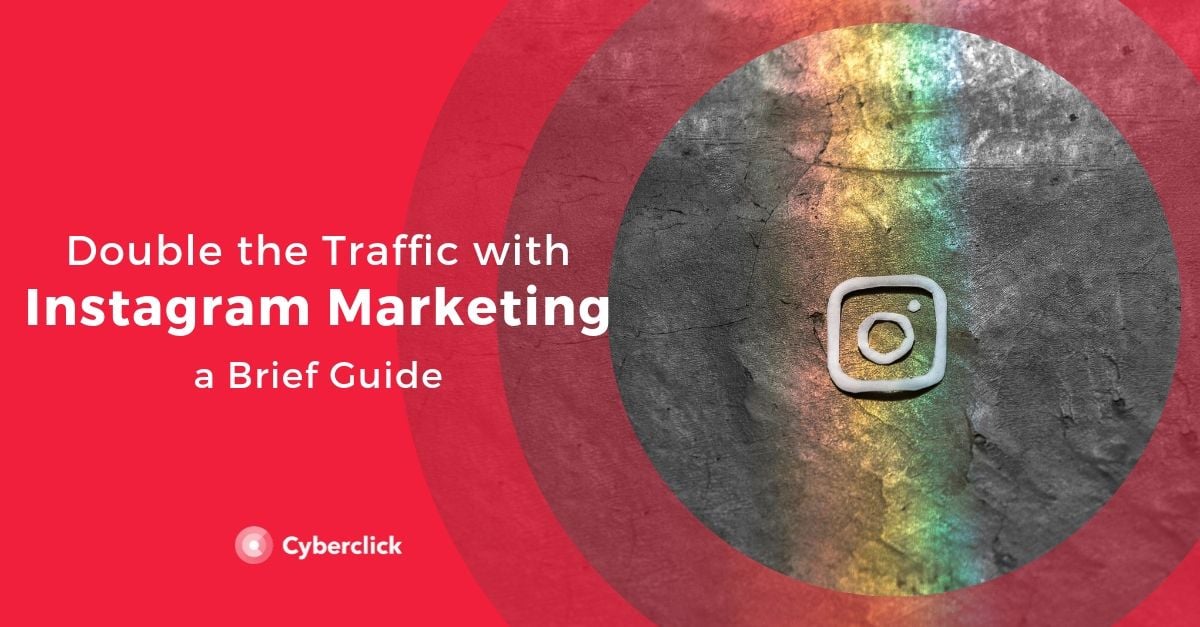 Is it worthwhile using Instagram as a marketing tool to promote your business?
These professionals state there are certain essential facts about Instagram, which all entrepreneurs should know. You shouldn't consider yourself to be an exception. Over one billion people around the world are active users of this social media networking platform. The specialists don't expect this number to fall in the near future. On the contrary, they forecast a further increase in the coming years. On top of this, the channel is compatible with almost all smartphones available in the market. They even clarify it has one of the highest conversion rates in comparison to other similar sites. This implies businessmen can even expand their existing customer base. You certainly can't afford to overlook such aspects at any costs.
The experts explain the following six essential benefits of using Instagram as a marketing tool for entrepreneurs:
Establishing a rapport with your target audience
You don't need anyone to tell the importance of establishing a cordial relationship with your customers. You already know taking such a step is critical to the success of your business. However, you may be in two minds about how to go about accomplishing this task. Most entrepreneurs opt to use sites like Facebook to interact with their target audience. However, these businessmen don't always get the kind of results they are looking for. This is the engagement rate of this platform is very low. There is no guarantee the content they upload on it is going to reach their customers. Fortunately, this isn't the case with Instagram. It allows these businessmen to connect with them in a manner they couldn't imagine possible. This is why you should be using it as a marketing tool.
Getting an insight into your customers
The specialists stress you should be creating a business profile on this social media site for a reason. Before you know it, the target audience is uploading content about your concern on this platform. By analyzing this information, you can learn about customers. You can get an insight into their purchasing behavior and habits. It put you in a better position to cater to their specific needs. For instance, you may manage a restaurant. By browsing through your customers' feedback, you get to know what dishes appeal to your diners. It can clear your doubts on how does Instagram work for business. This is something which you can't afford to ignore at any costs.
Reaching out to potential customers
People who have an active profile on Instagram don't take very long to find your businesses. They just have to browse through the content your existing customers post using hashtags. This feature allows them to interact with one another in a manner not possible in other sites. In the process, they come to know what you're trying to sell to the public. Some of them may even get interested in your products. This enables you to expand your market reach without much effort. This is one aspect which you certainly can't afford to overlook.
Allows you to connect with your target audience over more than one channel
This is a unique feature of Instagram. It makes the channel stand out among other similar social media networking platforms. You probably want to transfer the content on your business profile to your website. A potential customer while goes through this channel can come across such photos and videos. This individual may not follow you on Instagram for obvious reasons. However, when he/she clicks on such images, your Instagram gallery appears. After coming across this feature, he/she may decide to become a follower. In due course, this client may even decide to buy what you're selling. This is what you want at the end of the day.
Monitor the performance of your marketing campaign
Instagram has a certain unique feature which allows you to monitor the performance of your marketing campaigns. You are in a position to see whether there be an increase in the conversion rates. Only then can you expect a rise in sales for a specific period. If this is not the case, you can make specific modifications to your content. You can even change what you upload on this channel for your target audience. This can enable you to get the type of results you're looking for. You can't do this on other social media networking platforms. This is something you need to be aware of.
Differentiates your business profile from your personal one
With Instagram, you can keep your business profile separate from your personal one. When individuals click on to this account, they come across features which promote your brand products. This could include 'call-to-action' tabs for making purchases, photo galleries, and even notices for upcoming events. They get a clear indication the page relates to the organization you are operating in the market. However, they don't get details about your personal life whatsoever by browsing through such content. This is not possible on most social media networking platforms on the internet. This is one aspect which you need to consider seriously.
Having a business profile on Instagram to market your brand products is a necessity for you. You just need to go through the above six important advantages of taking this course of action. It won't take you long to find out it is the right decision to take. You see a significant increase in your bottom-line profits in no time.