By Ester Solsona, on 21 May 2021
Having a presence on social networks allows brands to interact with their followers in a much closer way. However, despite the many advantages, a lot of companies don't properly manage their social networks because they do not have a content marketing department or because it is too time consuming.
However, there are tools you can use to make this process more efficient and streamlined. To help you with this, we'll explain the tools you can use to plan and schedule your content.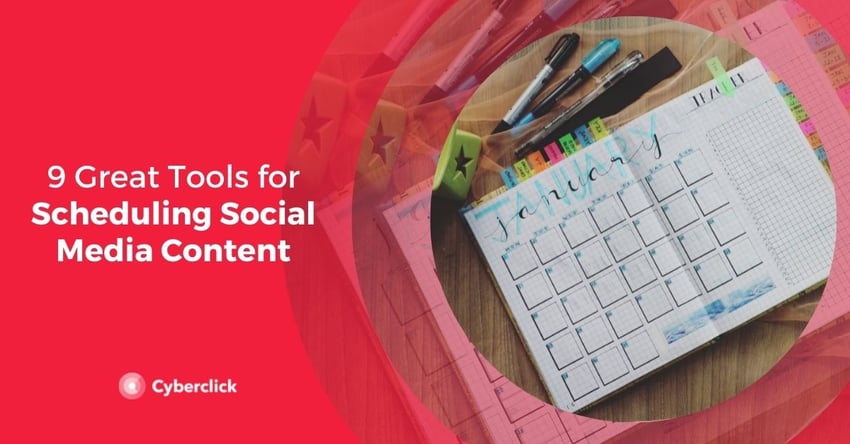 Why You Should Schedule Your Content
Having planned and scheduled posts for social networks is essential for any content marketing strategy to be effective and profitable. This does not mean that an occasional impromptu publication can't be posted, but there should always be a longer term plan.
Optimizing Your Time and Resources
When a content strategy is defined and posts are created based on that, it is much easier compared to thinking about what to publish every single day.
Post at the Best Time
The time you post is very important. There is a lot of contradictory information about this because the best time depends on many factors, such as the type of audience the post is geared toward, so it's best to try different days and time slots to find the time that generates the most engagement from your followers.
Once the best days and times to publish certain content have been determined, your content can be scheduled. This ensures that your posts will reach your target audience.
Create Long Term Strategies
It's possible to publish content in an improvised way, especially if some news related to your industry has recently come out. However, in order to follow a strategy that is effective, it is necessary that the majority of the content is already designed.
When you create long-term strategies, you set a goal and have a much broader perspective of what you want to achieve. that said, you can make modifications as your campaign evolves in order to achieve your goals.
Create Related Content or Content Series
If you find that a certain type of content or topic is especially interesting to the public, you can of course publish more related posts. The idea is not to be repetitive, but to provide more information on a certain topic.
Generate Anticipation from Your Audience
To stand out and position yourself on social networks, it is essential to publish on a regular basis. It's been proven that when particular content is offered frequently and at very specific times, it generates expectation among the public.
It's good to accustom your audience to always receiving information about news, offers, or any other topic on the same day of the week. But, make this content different from what you usually post.
Tools for Social Media Content Planning and Scheduling
Planning and scheduling content to be published on social networks has many advantages. In order to do this, the following tools are very useful.
This is a tool that allows you to manage and schedule Facebook and Instagram posts, as well as get information that will help you gain followers and increase web traffic.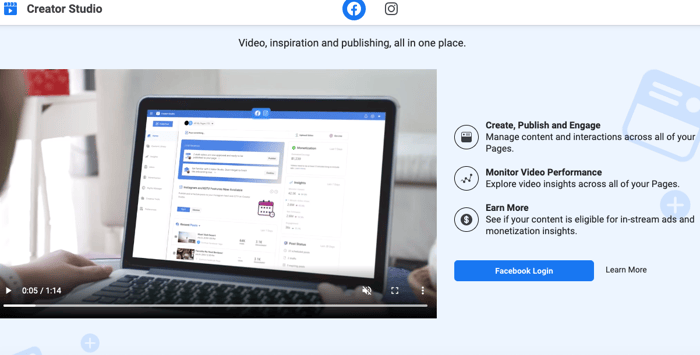 This is an app that allows you to schedule posts on Instagram. In this case the process is not totally automated. You can select a photo, graphic, or text and choose the date and time to publish it. When the time comes, a notification will appear and the content will have to be exported to be published.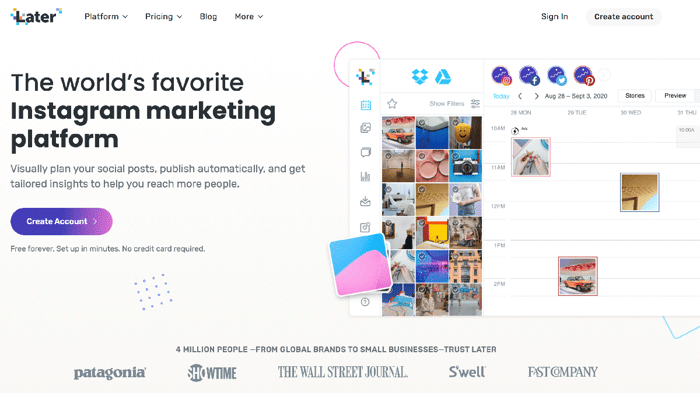 This is a platform that lets you manage several social networks, such as Twitter, Facebook, Instagram, and LinkedIn. You can even publish the same content on different social networks at the same time. It is the only one that allows you to schedule an automatic publication on Instagram.
This tool allows you to manage content and publish it on social networks in a very simple and fast way. It lets you create a calendar with all the publications and analyze the results of each of them.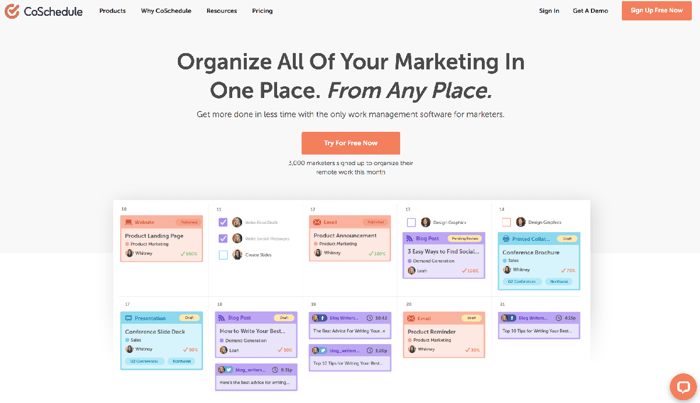 This was created by Twitter and gives you the ability to publish and control several accounts of this social network from a single panel.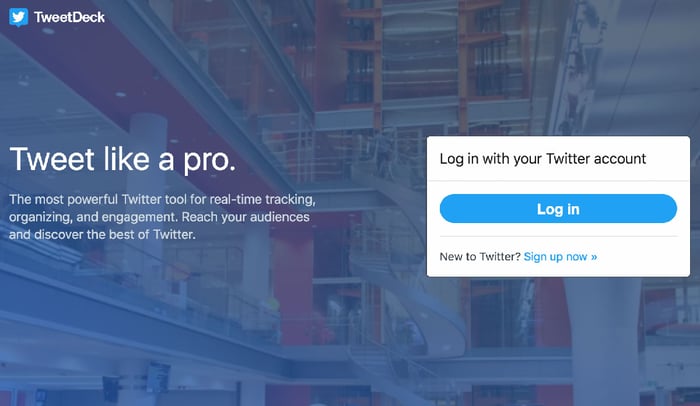 This is one of the most widely used tools for media. Equipped with artificial intelligence, it's perfect for effectively sharing content on social networks. Unlike others, this one is able to decide and suggest which content is better to share to increase traffic. It can be used for Twitter and Facebook.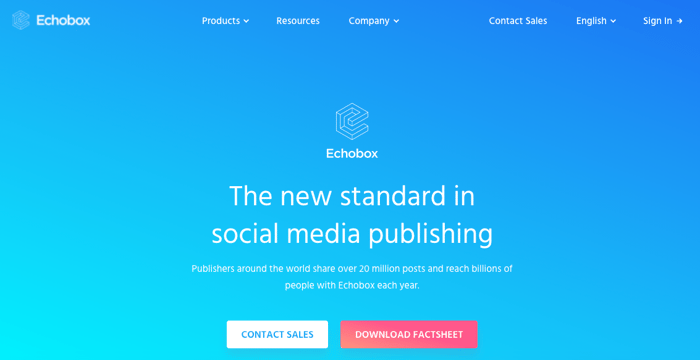 This tool is ideal for planning Instagram posts and has a calendar where you can save drafts. It allows you to prepare a post with image, text, hashtags, links, etc. It's a very intuitive program.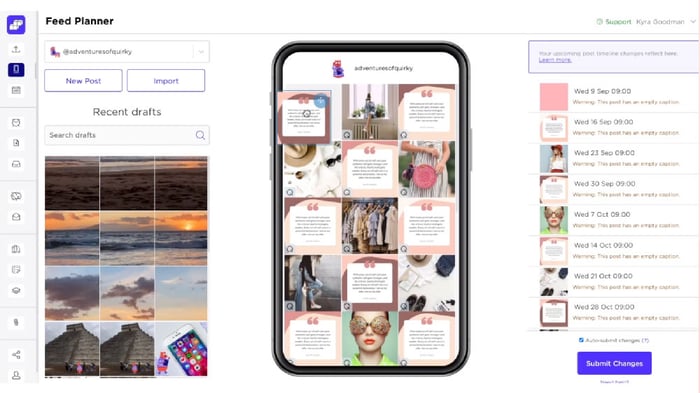 Like the others, this tool allows you to schedule posts on social networks and is perfect for teams and collaborations. Different team members can make modifications and comments before the content is published. It's also ideal for content marketing companies, as customers can view and approve content before it is published.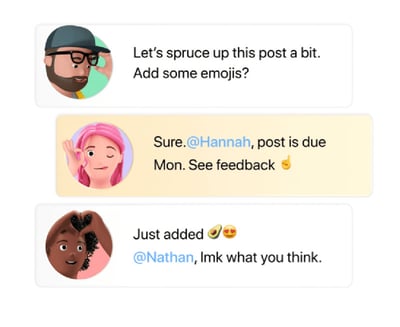 Being present on social media is essential for any brand that wants to be well known and keep growing its customers. By using some of these tools to manage your social media, you will gain visibility by publishing posts regularly. Of course, you should never lose sight of the quality of the content you publish.