By Laia Cardona, on 11 November 2015
A few years ago, many people were still reluctant to buy online, arguing that they were afraid to use their credit card online. But according to the results of the Study of Online Confidence, it seems that fear is a thing of the past: 96% of Spaniards are confident or more to shop online than they were 5 years ago. Therefore, here I will list 9 Reasons why consumers are no longer afraid to buy online.
Over the past year, 20 million Spaniards acquired a product or service online, representing a growth of 16.6%. This figure puts Spain as one of the most dynamic in this sector, exceeding France (11%) and Germany (12%).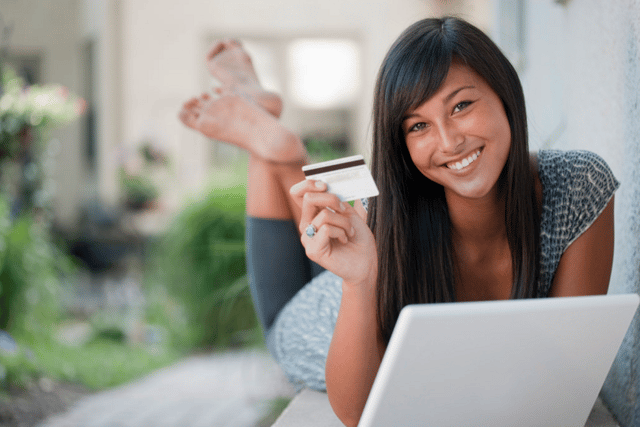 How to adapt your brand's marketing to online purchases
If you have launched the online sales channel then congratulations! You have plenty of opportunities to grow your brand ahead of you. To ensure the success of your ecommerce, you must adapt your marketing to sell on the Internet:
1# Maximize the potential of data. Selling online allows you to get to know every move of consumers, their tastes and preferences. Analyze this information and use it to launch segmented campaigns.
2# Take care more than ever of the client. A bad review can seriously harm your online business, but on the other side of the scale, a well-attended customer can be your best recommender. Make sure they feel heard and you can give them quick and effective solutions to their problems.
3# Use email retargeting to maximize conversion opportunities.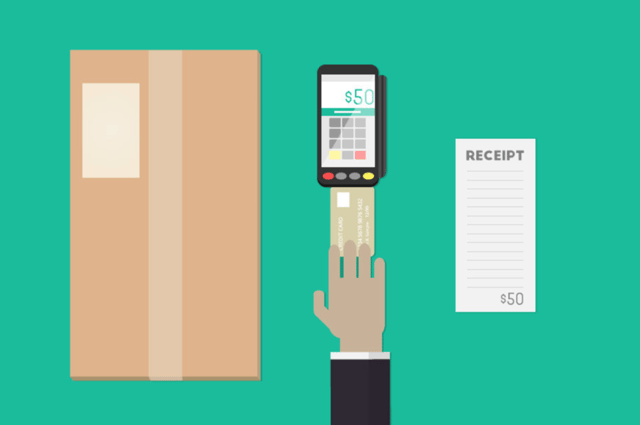 Strategies to increase confidence in your ecommerce
To make your customers feel perfectly safe using their credit card on the Internet, we recommend the following practices:
4# Use stamps of confidence. The certificates make consumers trust your business at the time to give their data: for 37% of buyers, this is the most important factor.
5# Put your phone number in a prominent place. The telephone is the preferred method of customer service for more than half of consumers (51%) and contributes to the image of "real business".
6# If you have a physical store, include it on Google map with its location. Consumers feel more secure in knowing you're not only on the Internet.
7# Include a photo of your team. Humans are made to trust other human beings, so seeing the person behind an online store is reassuring about the safety of our data.
8# Make sure the transaction is made with HTTPS. Otherwise, not only are you endangering your customer data but you are also breaking the law.
9# Include several payment methods. Although trust to pay with credit cards on the Internet has increased, there are still users who prefer to use PayPal or pay on delivery. Include all the options allows you to capture more customers.
Laia Cardona
Photos by Bill Sarris (Flickr)