By Laia Cardona, on 9 October 2015
In early 2015, Adobe conducted a study of nearly 1,000 U.S. and Canadian digital marketing professionals, from industries as diverse as finance, entertainment and retail. The conclusion? The new era of digital marketing is here. So I want to share with you the four keys to being an experienced digital marketer.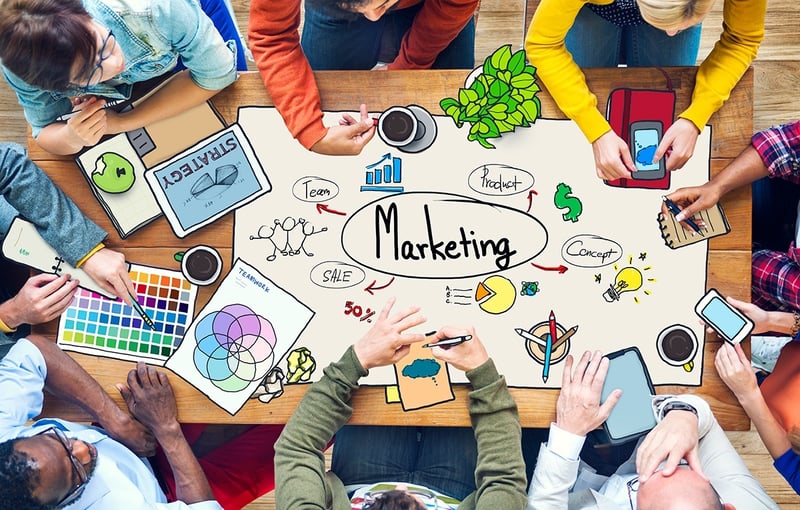 In recent years, digital marketers have grown and matured. After passing through the stages of innovation, search engines, mobile and social networks, the best professionals are ready to leave based on tools and tactics and replace it with another approach where knowledge, processes and focus on the consumers are the key drivers of the strategies.
The elements of digital maturity
According to Adobe, organizations can measure their digital maturity based on four categories:
Structure: Does the organization of the departments, divisions and teams reflect market conditions?
People: How is the training focused? How are employees hired, educated and retained?
Process: How are things done? How is technology used to find and manage resources?
Technology: What platforms, systems and tools are available and how are they integrated with each other?
Although each of these elements is important in itself, it is best to operate in an integrated manner. If you want to check the maturity of your organization according to the Adobe test, you can do it here.
The 4 keys of the best digital marketers
1) The best digital marketing professionals invest in people, processes and tools. The improvements are incremental and progressive, applied on many fronts and integrated into existing processes. When implementing them you should be aware that they are aligned with the overall strategy and has enough staff to develop.
2) The best digital marketers adapt to the consumer. The disparity between brands and consumers is more evident than ever in the mobile channel. The best digital marketers have quickly adapted to the growing importance of mobile and use it to get a conversion ratio of 12% above average.
3) The best digital marketing professionals never stop learning. The smartest organizations know that they will never be technically perfect in all aspects of digital marketing, but try to prepare by continuously learning from countless sources of information and to put what is learned into practice.
4) The best digital marketers make plans in advance. Strategic initiatives are left without a budget in mere intentions. To avoid this, the most effective organizations take account of innovation when designing their budgets.