By David Tomas, on 7 August 2015
We move at such a relentless pace that no one can be left behind. New insights arise each day and mostly related to the online environment. Today to be a professional focused on the future we have to be digital professionals, accustomed to constant changes and bold, able to adapt and be continuously learning. Here I present 3 digital professional musts that with them any expert can succeed in your business and personal level.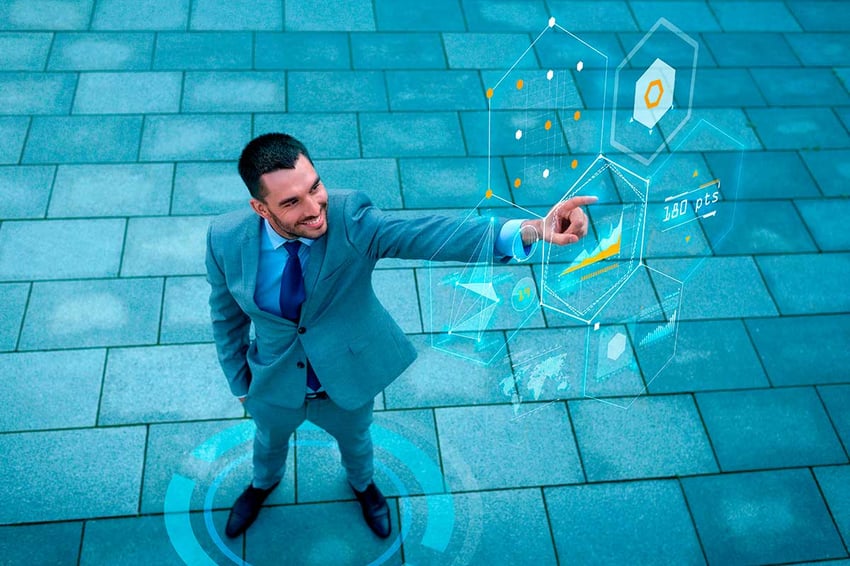 1#. Every day thousands or millions of data is processed, we live in an era when the problem is not the lack of information about users and our customers, but the excess. For this reason, you must have good analytical skills to know how to manage complex situations, where you must know in the data segment which data to extract to come to the best step conclusions. Analytical skills have assumed the view and organization of any situation or system, making comparisons between the different parts, establishing relationships and priorities, learning from each phase and acquiring the knowledge that will help in the process.
2#. Let's use scientific thinking! The universal laws that govern us have gone along modern history and have been shown through scientific research methodology. A hypothesis is formulated, then comes the time to experiment through trial and error until reaching the success, or otherwise, show that the hypothesis is wrong or difficult to validate. Then, you need to reformulate a new idea with further research. If this method has brought great advances in science, it is very good idea to apply scientific thinking in our daily work, regardless of the labor sector. We get great results, and we will consider continually asking questions that seek answers through a defined system and will help us chart the way. Working uncertainly, not knowing where we're going is not a good way to get results in companies.
3#. Learn, study and keep learning. This is one of the essential characteristics for a good digital professional. Why? The online environment is moving so fast that it's impossible to keep everything, so it is imperative to specialize in a field and always stay on top of developments. Moreover, it is not always necessary or possible to take courses for retraining, but you have to bet on the self-study, as many knowledge takes years to reach classrooms and looking to yourself is better to incorporate, always probing the market for new knowledge or analyzing other companies of the same sector.
These qualities guarantee professional success. Although, this often means living amidst uncertain stages until answers to the questions you have raised are achieved. But anyone who has these three features in his professional profile will get great results.