By Kelly Rogan, on 10 June 2015
On May 27, 2015 in Madrid we attended the annual edition of OMExpo leading digital marketing event in Spain. A large variety of companies in the sector were concentrated at this event. Some take advantage of the event to bolster its already strong presence in the market and others they take the opportunity to make their services known. In addition, during the two days of the event - May 27TH and 28TH - there is a wide proposal of parallel training activities such as seminars and debates.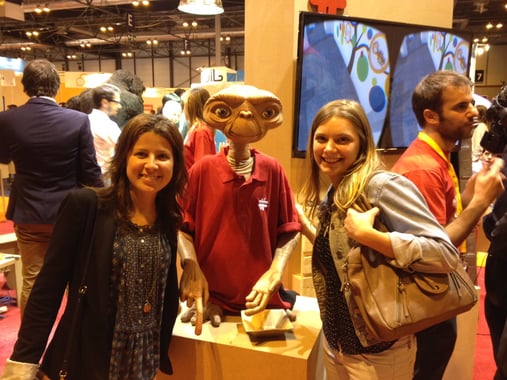 This year we noticed that the trend continues to increase the supply of technology services, coupled in the areas of RTB -purchasing programs-, traffic providers and mobile marketing automation platforms.
The occasion was for us, as representatives of Cyberclick, a perfect excuse to say hello and share a good time with our regular partners, and to assess how some providers that we did not know personally could add value to our day to day activities.
Also, it is certainly an opportunity to see how they business models of other companies evolve. Several companies are gradually offering a wider range of channels to provide specific coverage and ad hoc solutions, including integrating the logistics of final conversion of traffic call center services.
In other cases, companies choose to continue strengthening and exploiting the same channel, such as email, and evolve of the classical way of viewing audiences through emerging technologies such as Programmatic and Big Data. They are added in this layer of analysis such as behavior and interactions of users and the context in which they open the emails, this allows to micro segment, work with content and offers fully dynamic and personalized promotions.
We highlight, beyond the exhibitors, the Forum on Content Marketing, which is again evident the need for familiar advertisers with the benefits and potential of this channel, which Cyberclick has explored and known for some time. It is very common for large brands to have abundant and interesting content on their blogs and sites, but they could attract more potential clients by using content marketing.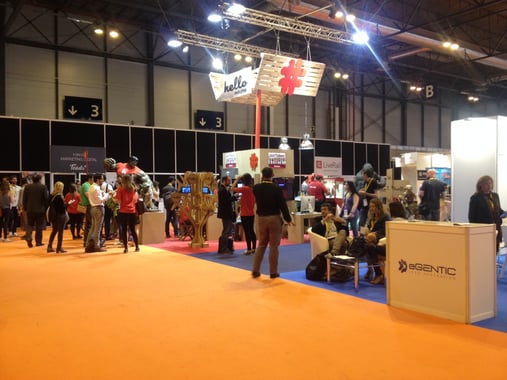 Responsible for Customers Relationship at Cyberclick