By Laia Cardona, on 13 July 2016
In some ways, as digital marketers, we are much like carpenters… without our "tool box" we would be completely lost.
When the time comes to get active on social media, there are a whole mountain of resources that can help increase our productivity, make our lives simpler and, above all, achieve better results.
My colleagues have mentioned before on this blog tools to use on Twitter, and for content marketing, and so, for you to continue completing your digital marketing tool box, I would like to share with you 20 free Facebook advertising tools.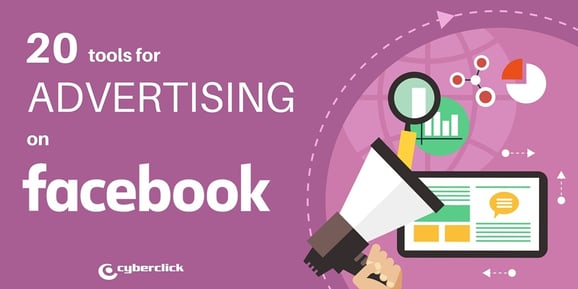 20 free tools for Facebook advertising
Audience tools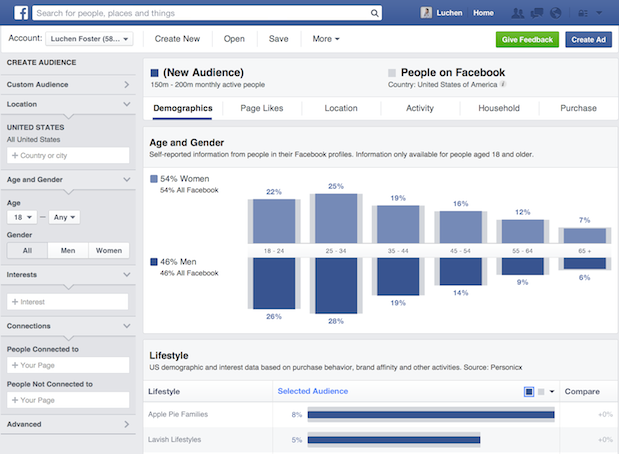 Campaign Report tools
Tools for URL and Metadata
Tools for headline SEO
Sharing tools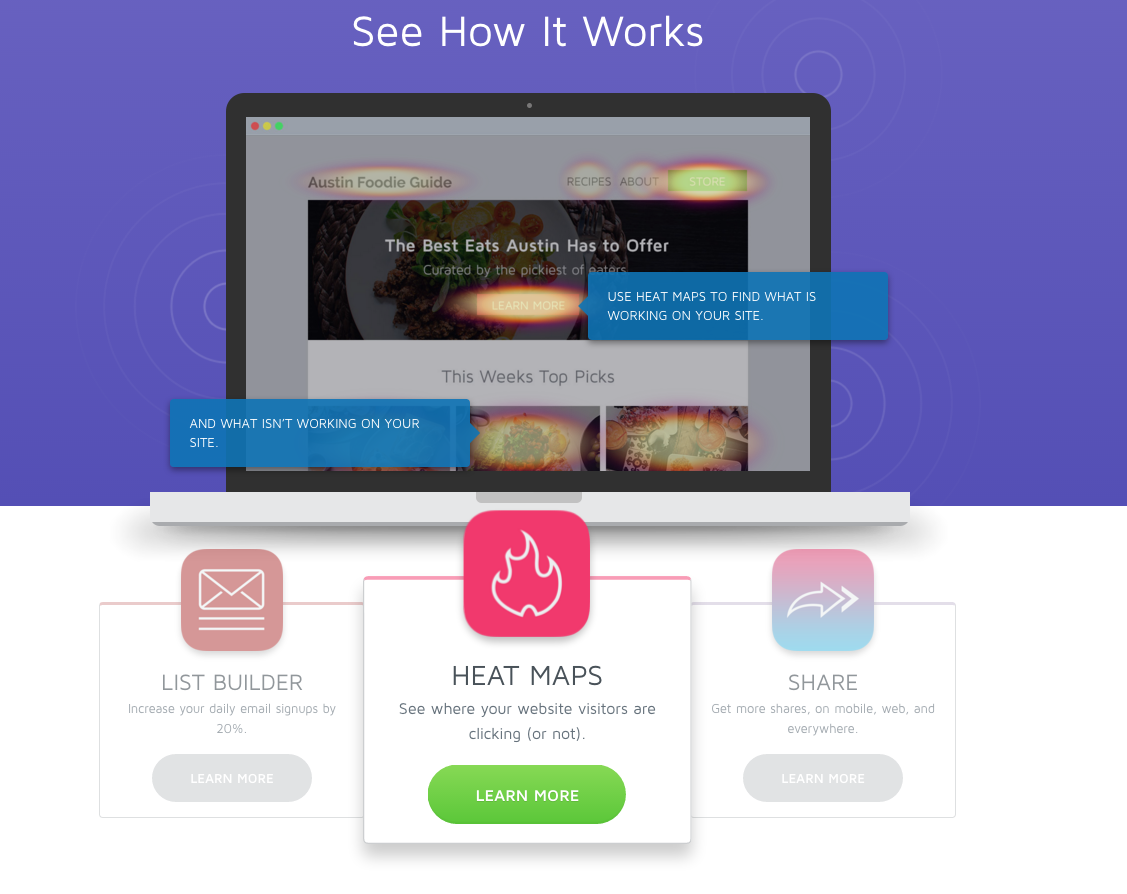 Contest tools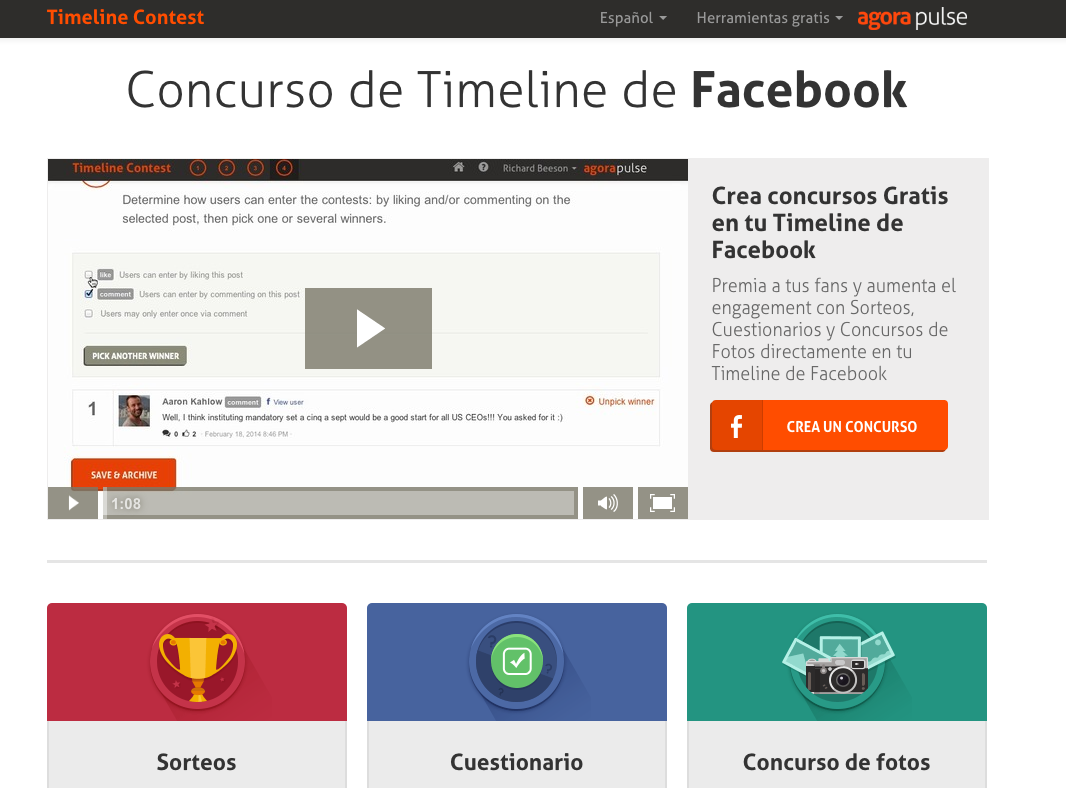 Programming tools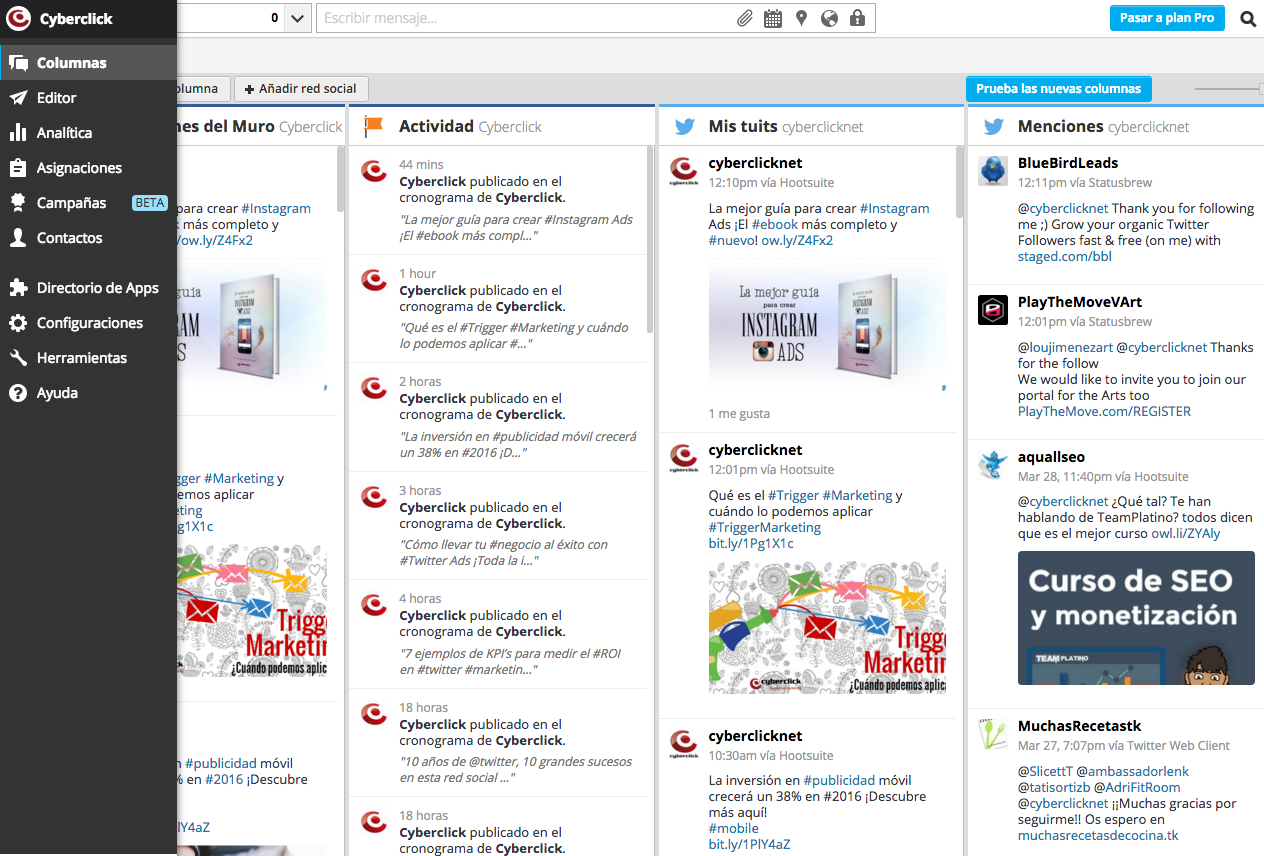 Analysis tools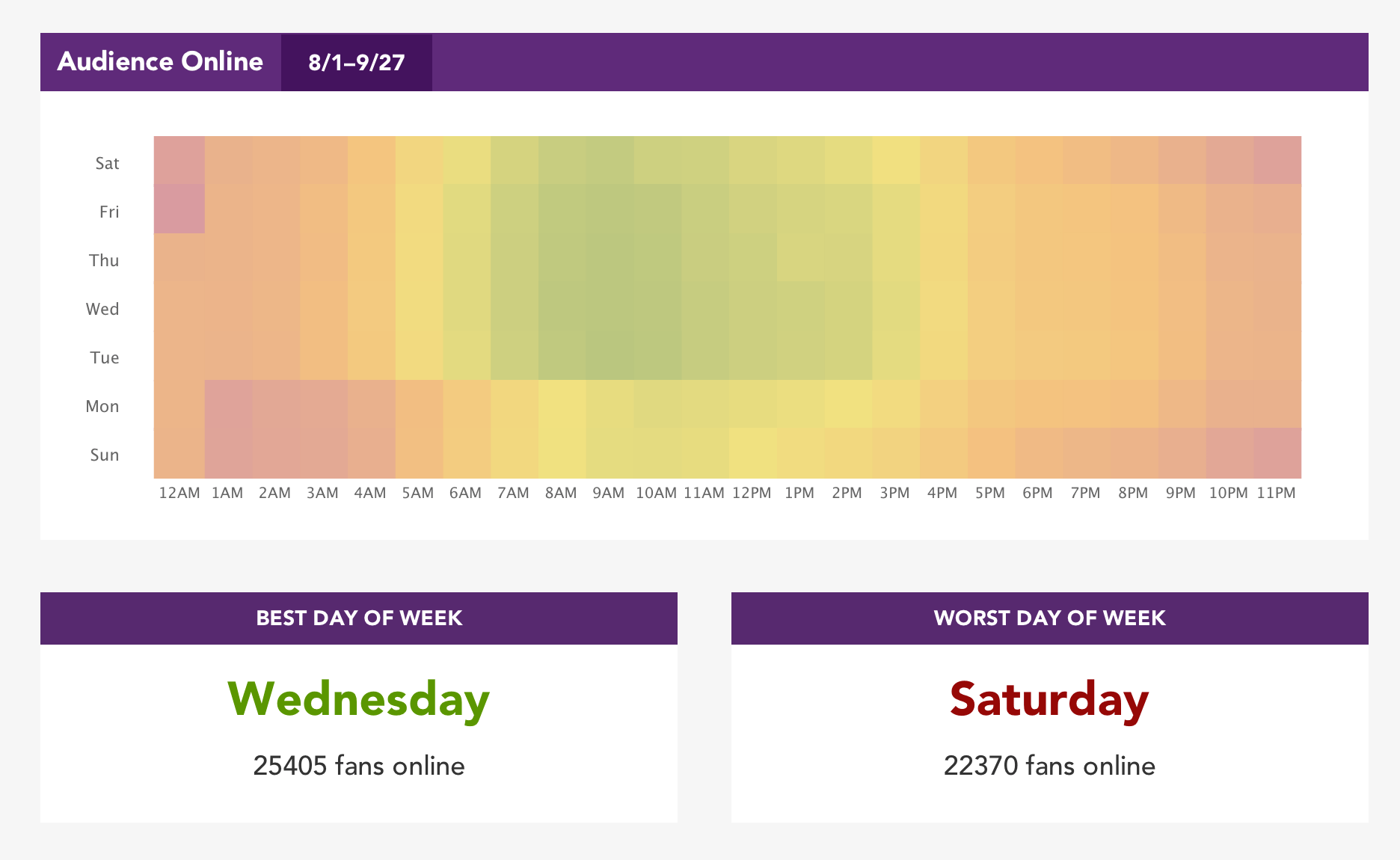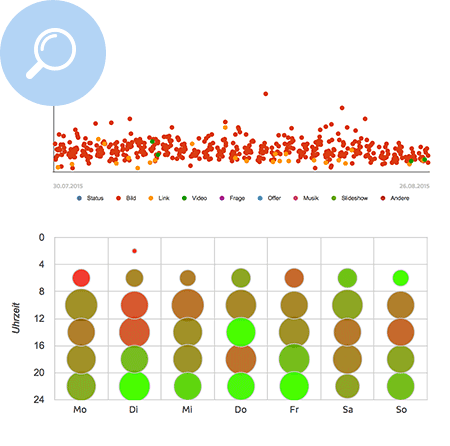 Campaign tools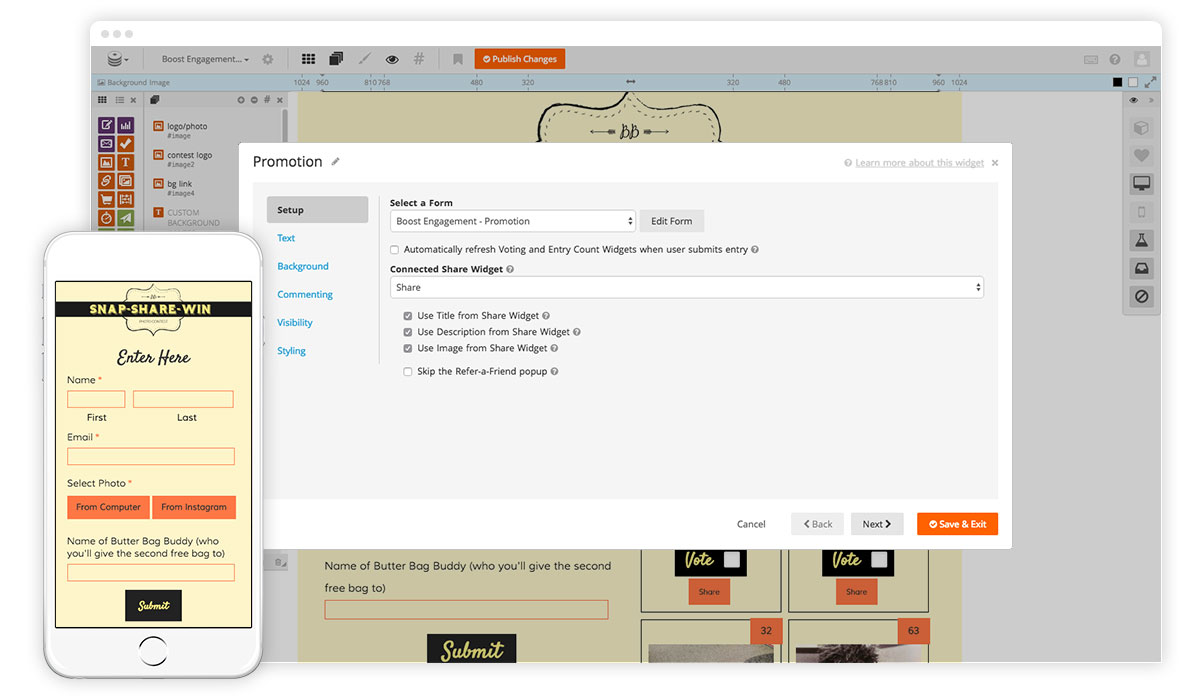 Design tools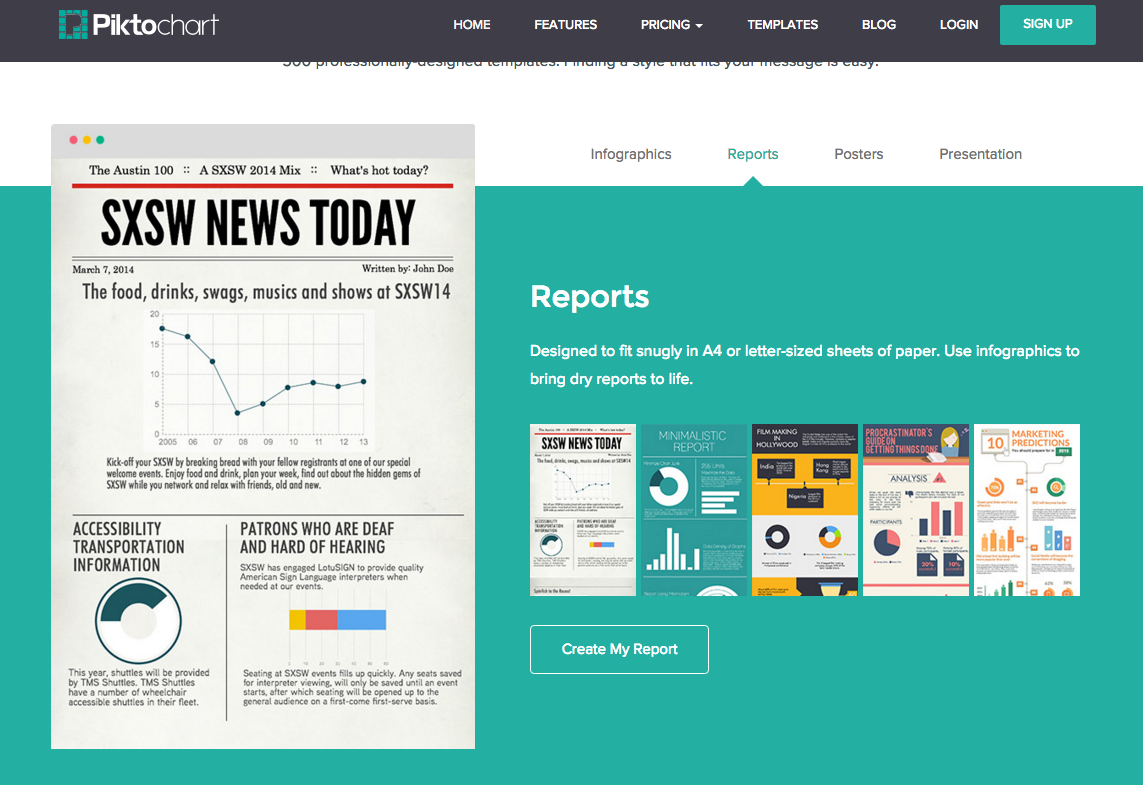 Berta Ventura