By Kelly Rogan, on 25 June 2015
As of July 1
st
the resignation of CEO Dick Costolo
@DickC
from Twitter will be effective, after holding this position for six years. Twitter co-founder Jack Dorsey
@Jack
will lead the company temporarily while looking for the new chief executive. Amid this maelstrom of change, the social network has unveiled its next big thing:
Project Lightning, which will allow users to enjoy the content of Twitter with photos and videos organized by events or trends.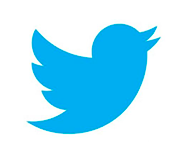 So now when you want to find all content related to an event, you can do two different things:
Hope to be lucky that the event organizers have created an official #hashtag that everyone has tweeted to. Making it easy to find all the information through the #keyword.
With no defined hash tag, users can freely have created several and then you must perform different searches to find all content - but most times you end up missing something.
But this problem will be over at the end of the year! Twitter has had a very original idea, with the aim of reviving and enticing new users and to modernize and renew the user experience. This tool will allow you to follow events not only people.
The network is responsible to choose photos, videos, tweets and all kinds of content related to a topic, in an edited and published
collection
. Information will be selected and curated by a team led by Katie Jacobs Stanton
@KatieS
, who heads tweet media operations worldwide, according to
BuzzFeed
.
The premise that gives rise to the
collections created is the general interest
. They may be current events, breaking news, or sports awards. It could also be cultural events and important moments that happen in your geographical area. "There is excellent content, but it is hard to find," said Kevin Weil
@KevinWeil
, an important person in the organization.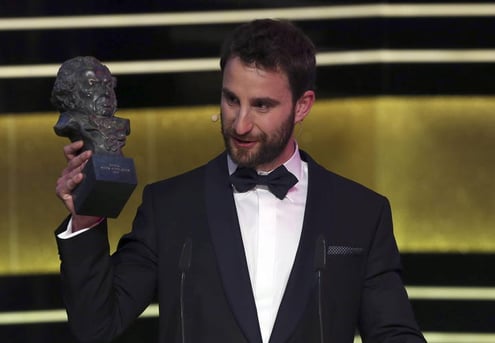 In addition, when users start following an event they will only receive tweets generated before and during the event,
when it ends automatically the follower will stop recieving notifications.
This avoids having to follow the tweeters personal accounts where they originate. For example, if you want to know what is said about the Goya awards ceremony each year, you don't have to follow Santiago Segura
@SSantiagosegura
, Antonio Bayona
@FilmBayona
, Blanca Suarez
@blancasuarezweb
or Dani Rovira
@DaniRovira
, directors and actors very prolific on twitter. You simply have to follow the related collection with the event.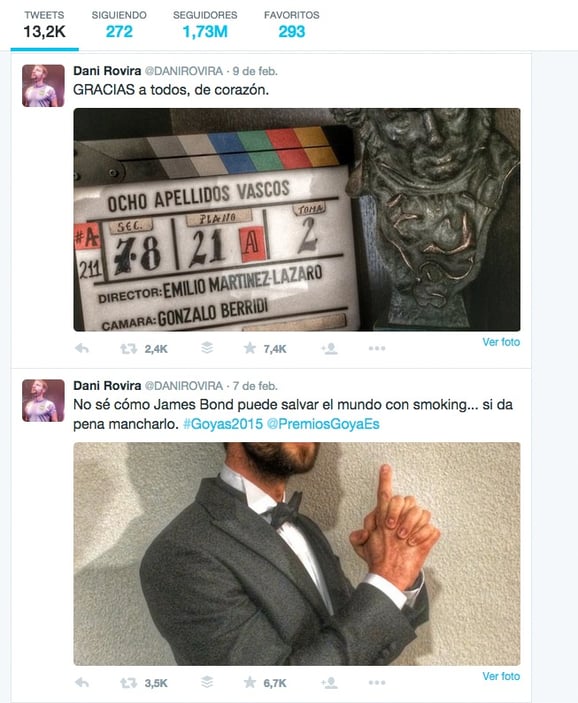 Laia Cardona
Photos Flickr: BCN Content Factory, Slava Murava Kiss