By Albert Moreo, on 6 June 2016
Is your company on Twitter yet? This network has become one of digital marketers' favorites that, aside form its amazing advertising opportunities, offers you a fantastic way to maintain a real-time relationship with your clients and target audience.
Twitter's and Twitter App's interfaces are great for sharing content, but if you really want to make the most of them, my recommendation is to use these Twitter marketing tools that improve its various features: analysis, hashtag classification, controlling who you follow and who you don't… an endless list of opportunities! And so that you don't get mixed up in the sea of possibilities, I have made up this megalist with the 35 best free Twitter marketing tool!


Analysis tools for Twitter
To find out all the ins and outs of your Twitter account and follow the KPIs that interest you, we recommend…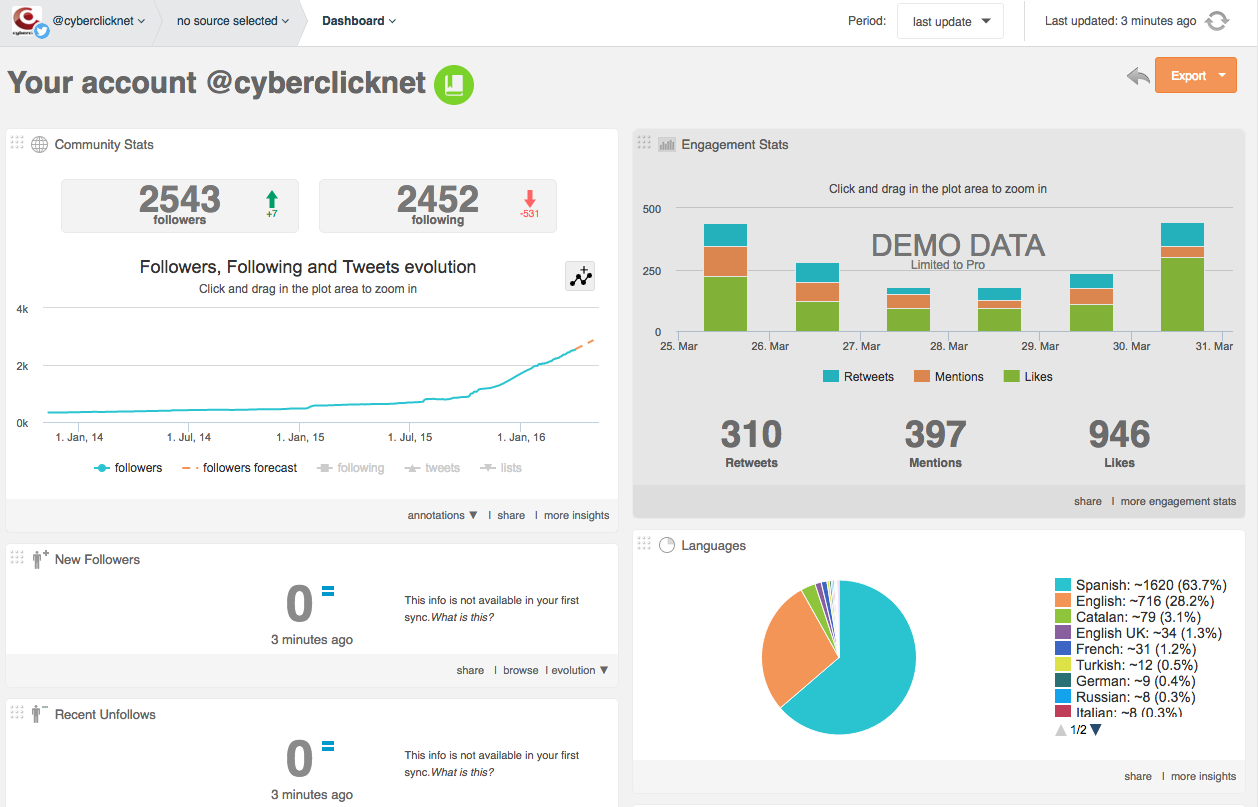 Chat tools for Twitter
Twitter stands out for its speed, but can sometimes become a bit chaotic. To organize your group conversations, there is nothing better than these chats.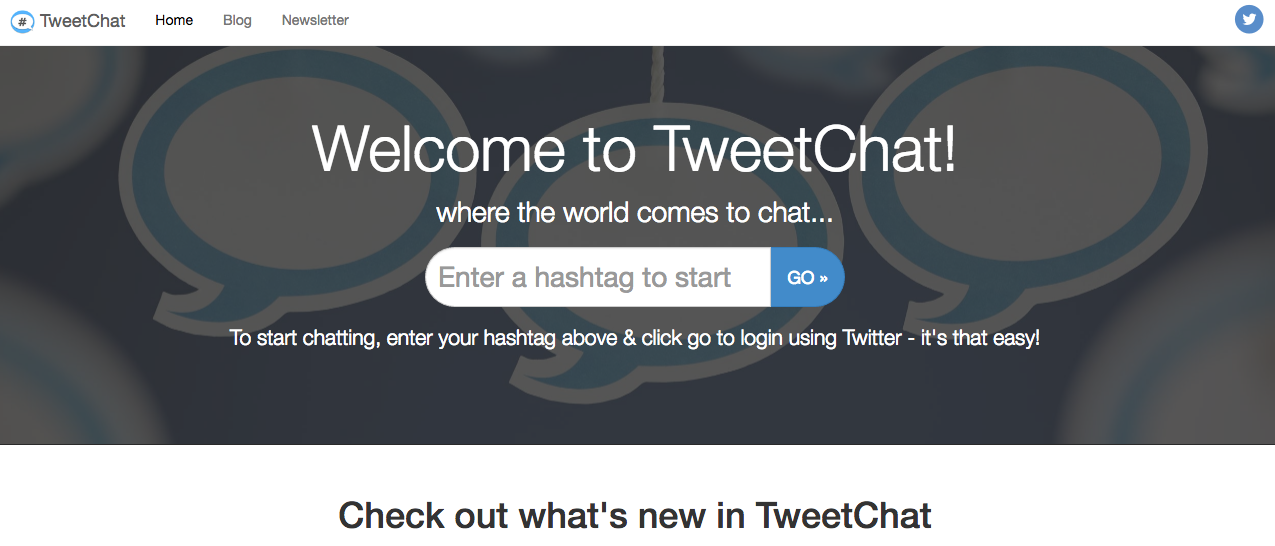 Tools to Follow and Unfollow on Twitter
If you want to create a community around your Twitter account, you will have to keep a close eye on who follow and who follows you, always taking care not to spam. These tools will help you with just that.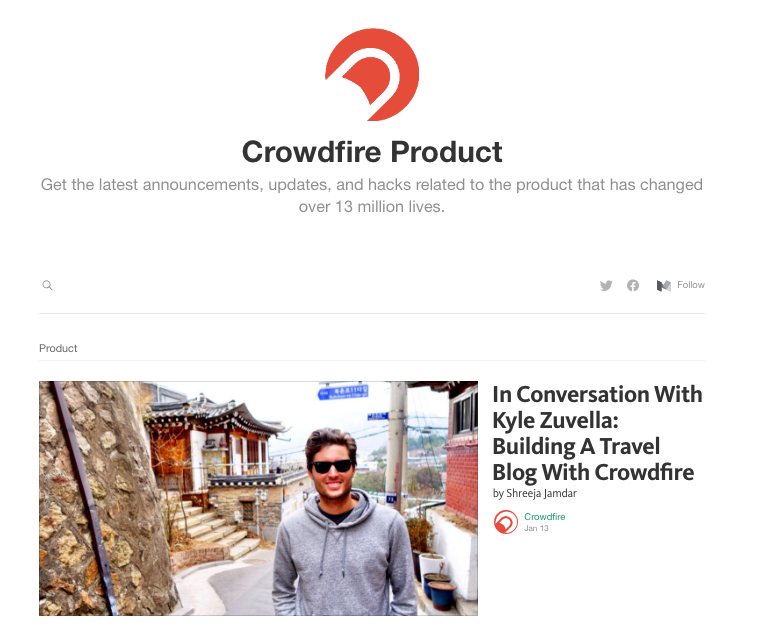 Hashtag Tools for Twitter
Although they are now on many social networks, Twitter's hashtags were a complete revolution when they began their journey to success. Here are some tools that will help you include them in your marketing strategy.
16) RiteTag. This "hashtag recommender" shows you data on the reach and popularity of each one, and suggests other hashtags you could use. Its colorful interface makes it easy to know which ones are best at just a glance.
17) Hashtagify. A tools to see complete analytics of any hashtag you type in: related tags, recent conversations, patterns of use, influencers, … Very useful to always keep your brand's hashtags under control.
18) Tagboard. Another way to view hashtags in a simple, easy to view way, along with the most recent and relevant tweets about each one.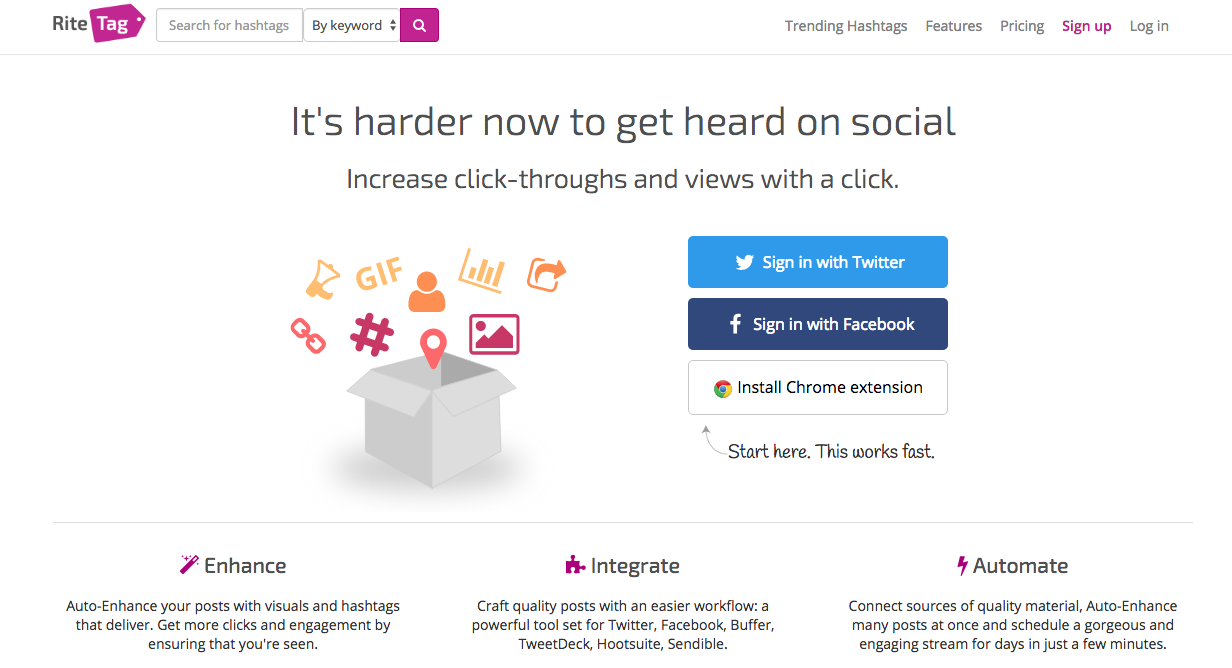 Image and infograph tools for Twitter
Like any other social network, more often than not an image is worth a thousand words. Use these tools and you'll see how yours will attract your audience!

Tools to program content on Twitter
If you want to be a success on Twitter, you will need to publish several times a day… but even the best community managers needs to rest and disconnect from time to time! If you want to be sure you're publishing the right content at the right time, these are the tools for you.
24) Buffer. A straightforward solution for managing social networks. Put your tweets in line, analyze your results and search for new stories to share.
25) Hootsuite. One of content programmers favorite tools, it is very complete and manageable. You can organize your Twitter account into different columns to have everything under control.
26) Tweet4me. Send a message directly to Tweet4me's account, include the necessary abbreviations to indicate when you want it to be shared and boom! it will be published just when you need it to be.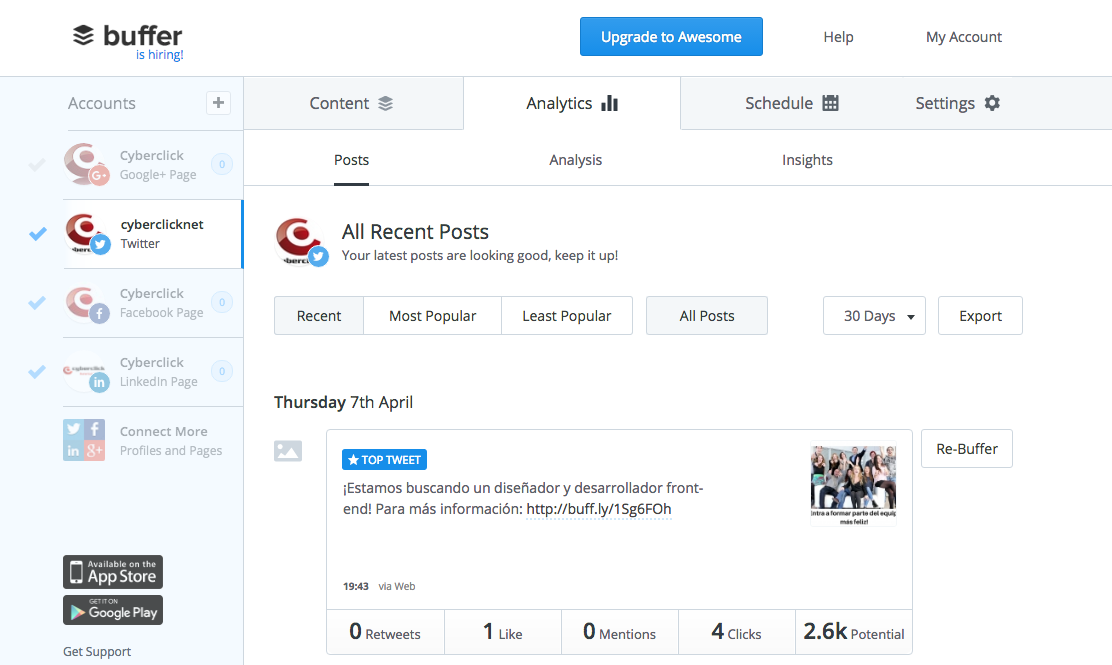 Tools to find the best publishing times
You already know that to be successful on social networks, you have to avoid the dead time zones. But then when is the right time to publish? Check it out with these tools.
27) Followermonk by Moz. Here you will find all imaginable data about your tweets, profile, followers and competitors.
28) Tweriod. This tool analyzes your tweets as well as your followers' in search of that perfect moment to post.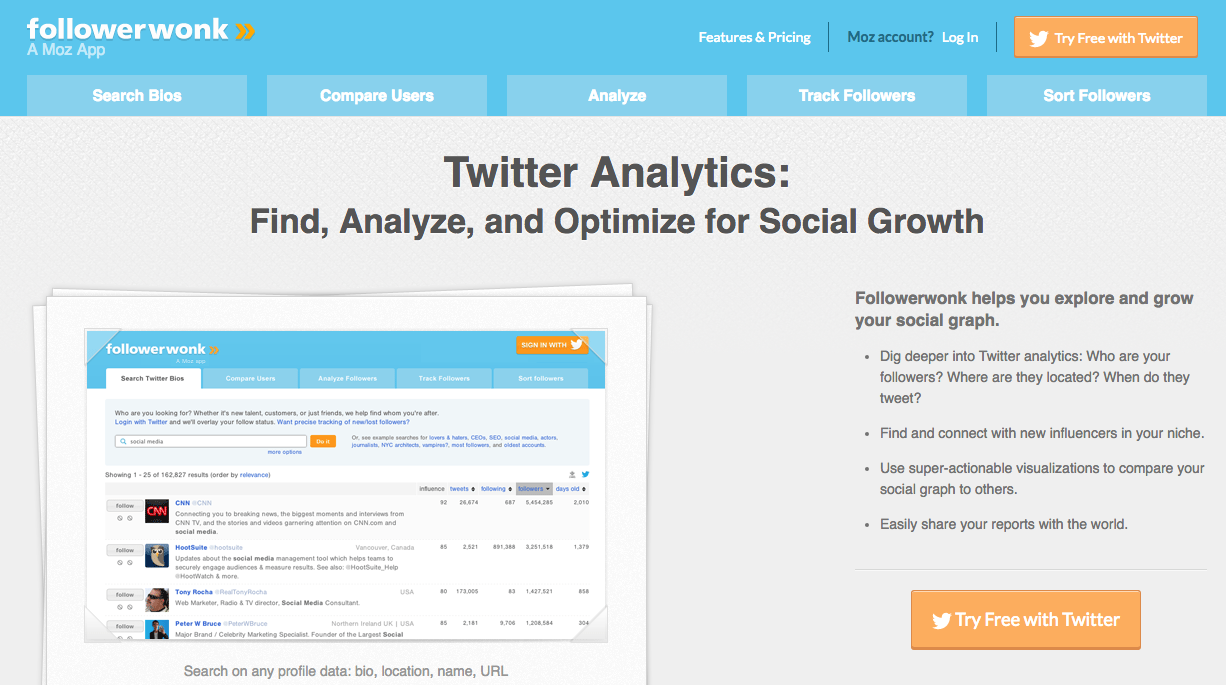 Twitter Trending Topics Tool
There are not many things that can generate as much visibility as a tending topic, so use them in your favor! These apps will help you.
29) Trends24. The last 24 hours' trending topics, divided by hours and countries. A very interesting place to investigate and find out just how they work.
30) Trendsmap. A zoomable map that shows hashtags and popular phrases in any part of the world.
31) iTrended. Archives of the last 15 days with the option to search for keywords to see whether or not they trended.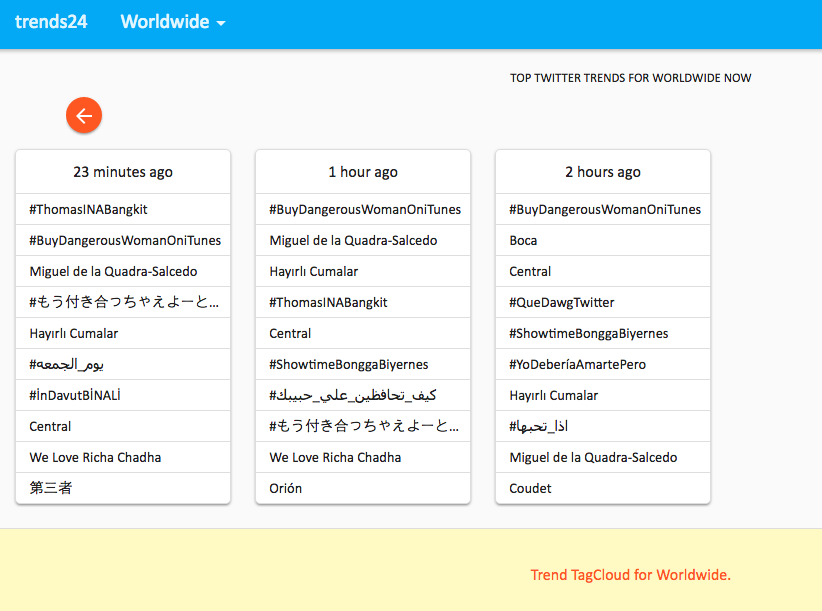 Twitter's Top Clients
Still using Twitter's official app? Try one of these clients and benefit from additional features.
And if you want to discover more about the fascinating world of Twitter, below you have a useful eBook about the advantages of each advertising platform: Facebook Ads and Twitter Ads.
Albert Moreo