By Laia Cardona, on 30 July 2015
If you use
social media marketing in your company
, surely it has been long since you've had an active presence on
Twitter
. But are you sure that you've gotten the most out of this network? Today we will leave you with
10 good practices for Twitter
so you can be more effective than ever.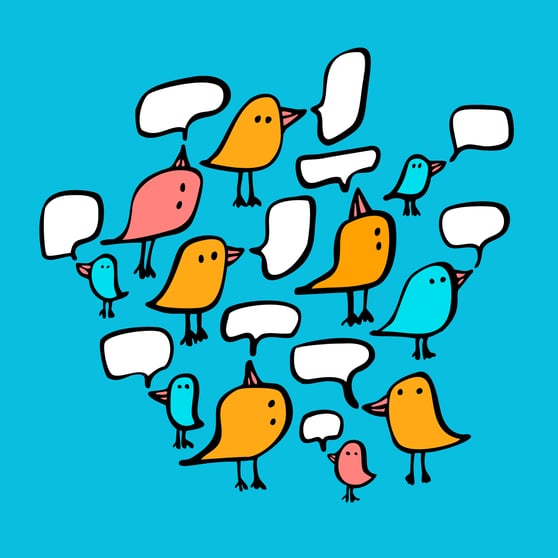 Show your product. An image is worth a thousand words. Include in your Tweet a high-resolution photo of your product, screenshots of your app or some other image that shows your customers what they can expect.
Share your relationships. Do you work with other companies and brands? Proving it can be a good way to attract followers. It is not enough to just tag them in your posts, but to show how you work together. For example, if you are the host of a festival, mentions some of the attendees.
Explain the process. If your goal on Twitter is to attract new customers, you have to easily explain what you do. Your new followers will understand it better and the existing followers can share and explain it to their friends.
Locate your content. Make sure your text and images are targeted to your audience. If your application is for Android, do not show an iPhone. If you want users to go to Madrid, do not put a picture of Barcelona.
Optimize your call to action. What is the next step for your consumer? That should be your call to action. For example, "read more" for a blog or "install" for an application.
Create a sense of urgency. One of the most effective marketing "tricks" is a time-limited offer. You should always do so in a positive way: "Get it now" instead of "do X or you will not ...".
Minimize distractions. Mentions help draw the attention of the appropriate users and hashtags help position your tweet ... but these elements can also distract users. The idea is to just have a place to click: the link to your page.
Share comments and ratings. Do not be conceited, but boast occasionally. Have you gotten an excellent review of your product published? Has your brand appeared on a magazine cover? Show it to your followers!
Ask questions. The questions attract attention and help start the conversation, so do not be afraid to use them. You can complete the tweet with a link to content that answers the question.
Give clear directions to your followers. Do not forget to mention the next step: "buy this bag for 10 euros", "download our free ebook". It is not about giving orders, but make it very clear what you want to communicate.
Laia Cardona