By Laia Cardona, on 28 September 2015
Following the acquisition of Vine and Periscope, two of the most popular video tools of the moment are many changes from Twitter that can be found in these two digital video platforms. In today's post we will try to discuss these important changes that have occurred in Vine and how this video tool can only publish native advertising, getting the world's most prestigious creative advertising to work side by side with the advertisers themselves to create all original campaigns, achieving better acceptance than traditional advertising.
The bet by Twitter for native advertising has become clear in recent times. Therefore, no wonder this new Vine update, where we can only see branded content and not ads between videos, as had been the case so far in Vine and Periscope.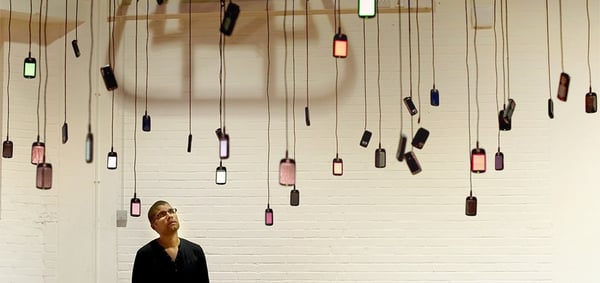 Twitter and Vine, united by native advertising
The presence of these ads has increased substantially in recent times, especially in applications and mobile versions of the various media. According to recent studies, these are more visible and effective compared to other formats, being more entertaining and less intrusive for users. Therefore, Twitter has decided to limit Vine to only native advertising, providing much more than a simple advertising campaign and giving companies and brands a closer and more friendly image towards the users of this platform. For now, Twitter's bid could not be doing better. Advertising campaigns much more modest and with less budget have managed to generate much more of an impact on the audience than other traditional advertising campaigns.
Earlier this year, Twitter decided to go one step further in its bid for native advertising in acquiring Niche, an agency specialized in bringing all kinds of advertisers to these new ad formats on all major platforms of digital video agency, as the case of Vine. Now video campaigns are more original and effective.
Some of these pioneering brands to create the viral 'Loops' in Vine include, Burberry, Samsung, Hewlett-Packard or Oreo who have taken advantage of the opportunities and advantages of native advertising in this digital platform to reach a larger audience and make their advertising campaigns funny viral videos.
Laia Cardona
Photo by James Theophane (Flickr)