By Ana Canal, on 14 September 2015
A picture is worth a thousand words ... especially when communicating online.
Choosing the appropriate photo or illustration may make the difference between a publication that goes unnoticed and one that goes viral
, but sometimes finding images that we can use in our campaigns becomes a headache. To make life easier, today we recommend
8 free image banks
commonly used in
Cyberclick
.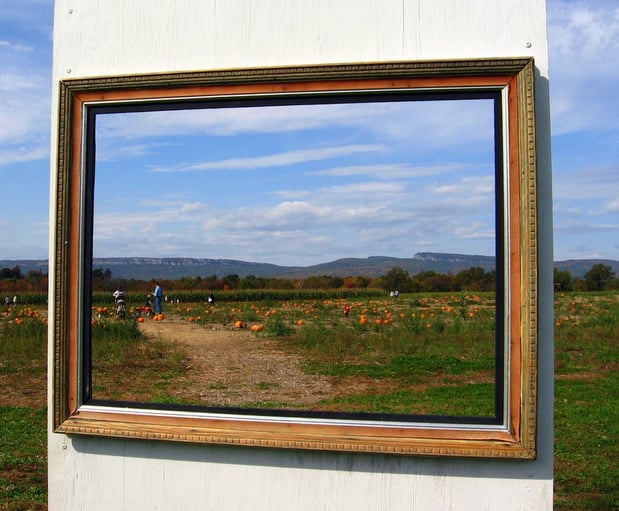 Free Digital Pictures
: This
image bank
can download free images of artwork for use in web pages, advertising, newspapers, magazines, photographs and more. All images are available in small size, with the option to buy larger versions.
Public Domain Pictures
: This page is a repository of royalty free images, where users can download photos for free and upload theirs to make them available to other users. It also includes the option to purchase commercial photo banks of images for less than 1 euro.
Wikimedia Commons
: If Wikipedia is one of the largest sources of free knowledge on the Internet, its images on file are nothing short. Wikimedia Commons is a participatory site that encourages photographers worldwide to participate in its monthly challenges and chooses the
pictures of the year
by popular vote. Here you will find more than 27 million images available for reuse free of charge, but not all have equal rights: be sure to check the license of the photo you want to use.
Public Domain Photos
: Pictures from this image bank are public domain, that is, that can be used free of charge for personal and commercial purposes. Although its collection of photographs is not as wide as other sites it is worth taking a look at the gallery "clipart" (pictures type icon).
Pixabay:
This site warrants its 450,000 photos and illustrations to be reproduced without attribution in digital and print format, even for commercial use. Surely you will find what you are looking for!
PhotoPin:
Focused on the creators of blogs, this
image database
allows you to search any of the millions of images posted on the Internet under the Creative Commons license to use them for free.
Stock xchng:
Here you will find the perfect picture from more than 388,000 free illustrations of all types of themes and images. If you still cannot find what you're looking for, you can try with the 2.4 million premium images.
4 pics learning:
A
free image bank
aimed at the world of education. Students and teachers can download artwork for use in classes, multimedia, websites, portfolios or any other type of educational project and photographs.
Photo by FLickr "Amylovesyah"