By David Tomas, on 26 October 2015
When planning your digital advertising strategy, you probably already know that the right time to publish is crucial. We have already spoken on occasion when to publish (or not) in social networks. Today we offer a new strategy for your mobile ad: discover the best times for mobile ads while people watch TV.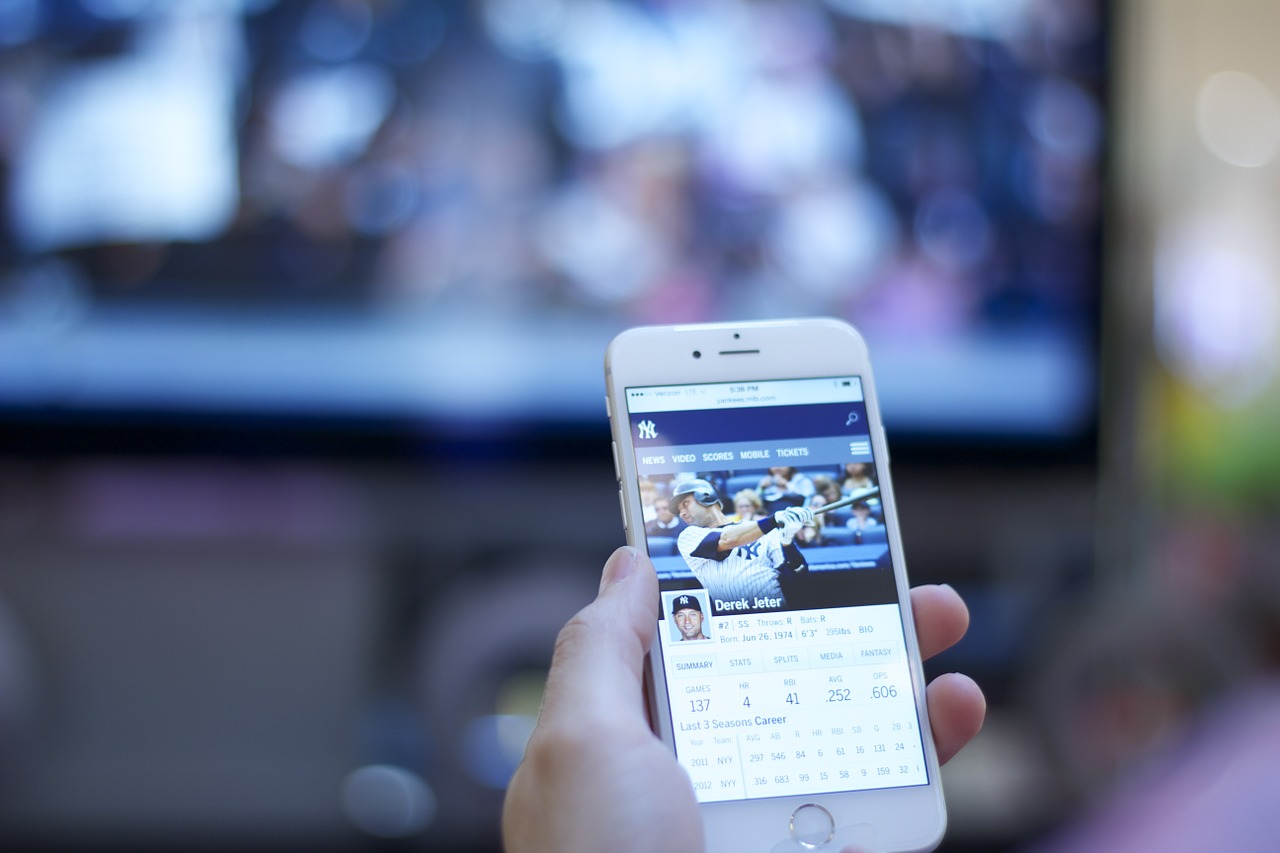 Surprised? According to a recent study by IAB Spain (the association of advertising, marketing and digital communication in Spain), more than 80% of mobile users use the mobile while watching TV, and only 17% focus solely on the big screen. Tablet users are also very fond of making them compatible with the TV, as 6 out of 10 do. The conclusion is that if you throw your mobile ads during prime time, you'll have a great potential reach among users who are watching TV and using the phone all at once.
And when is this time? The primetime television in Spain starts at 22:30. A curious fact is that in the 90s it was considered to start an hour earlier, at 21:30, but has been delayed to avoid clashing with sports competitions that can grab the audience. The strategic importance of prime time is that it's time to relax at the end of the day when the whole family gathers in the living room around the TV. Therefore, programs that are very dramatic and appealing for the whole family raise advertising prices.
Therefore, if you publish your mobile ads from 22:30 on, your chances of success go up. And if you also advertise on television, you can go a step further: why not integrate both formats and coordinate your TV advertising with mobile ads? Not only do you get double on your impact, but also the creative possibilities multiply.
According to this study, mobile advertising has a great success: up to 70% of users who have clicked on a mobile ad found the experience "very successful", that percentage rises to 75% among those using tablets. In addition, 9 out of 10 smartphone users used the device during the purchase process compared to 6 out of 10 who use the mobile payment. So if you take advantage of the prime time with the right impact, you will not only increase your impact but also your conversions purchase via mobile.
David Tomás
Photo by Savedelete.com