By Kelly Rogan, on 15 May 2015
Our entire team wishes to congratulate Banco Santander for the implementation of flexiworking in their company culture. From now the entire team of this institution may feel free to combine work and family life. The Santander Group considers that if an employee is happy in his job it also has an impact on the client, and therefore productivity.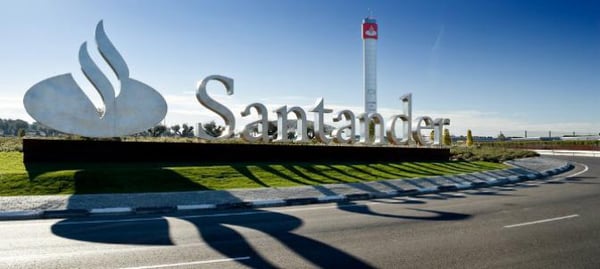 In Cyberclick we support the initiative that Banco Santander has taken and we are happy, because for years now we have been committed to a business organization where freedom and trust prevail. The best example of this freedom that gives people the system is open and flexible hours and vacation that implies that everyone can choose both the timing and the number of days off, and your schedule (flexiworking) – being in agreement with the decisions throughout the team.
Giving and receiving confidence, it helps each person to be responsible for their own tasks and achieve the goals they have set. Without having anyone to control or supervise them. Promoting innovative thinking, taking initiative, where people are accustomed to taking risks, as they are not afraid to make mistakes until they achieve the objective.
The flexiworking or flexible working, which Banco Santander has applied positively, cultivates an entrepreneurial methodology where the welfare of all members is paramount, meaning that any company would not be what it is without its team.